A 20-year-old Gloucester resident was charged with second-degree murder early yesterday after he allegedly fatally stabbed a 29-year-old county man Tuesday night.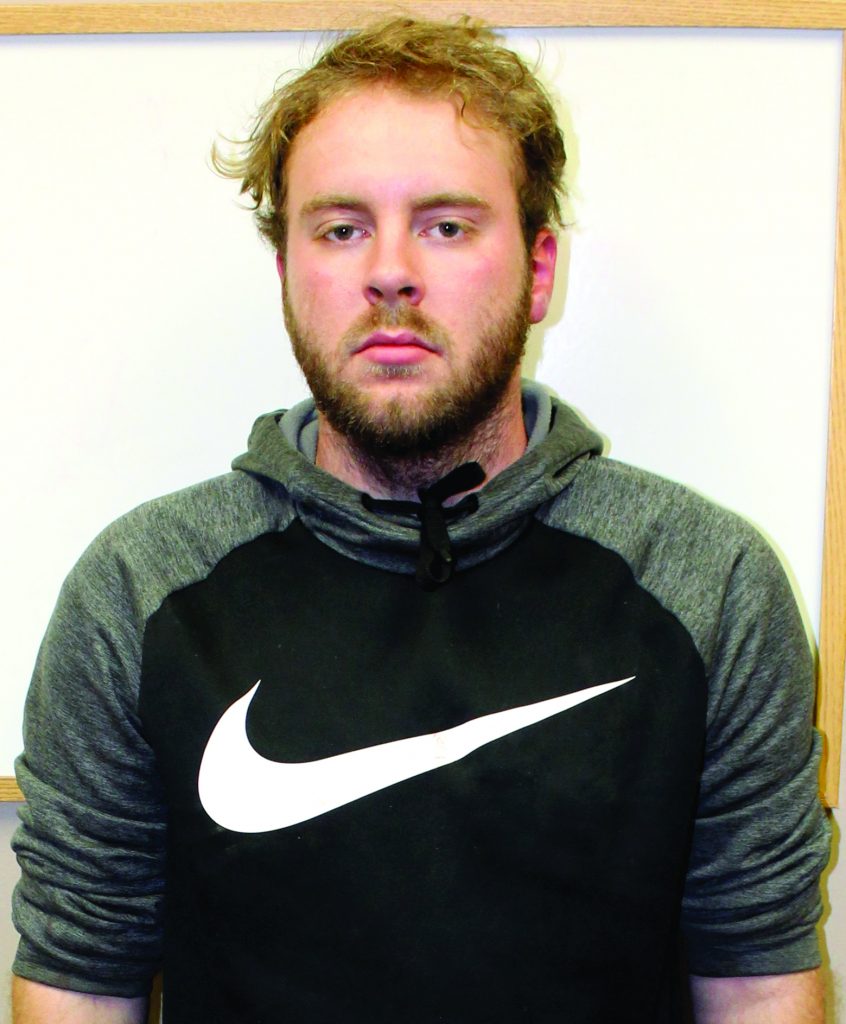 Gloucester deputies responded to a reported stabbing at a residence in the 3800 block of Stream Drive at about 10:30 p.m. Tuesday, according to Capt. John Schick of the Gloucester County Sheriff's Office.
There they found the victim, Eli Joseph Hirschberg of Gloucester, and detained the suspect, Bryce Hunter Edwards, of the Stream Drive address. Schick said Hirschberg was transported to Riverside Walter Reed Hospital where he later died.
Schick said GSO investigators responded to both the Stream Drive residence and the hospital to probe the attack before arresting Edwards and charging him with second-degree murder.
Edwards was arraigned on the murder charge in Gloucester District Court Wednesday morning and Gloucester attorney Brian Decker was appointed to represent him. He is currently being held without bond in the Gloucester Jail.