David Alan Bond, age 68, of Gloucester (born in Ohio), died peacefully on his own terms in his own home on April 11, 2020.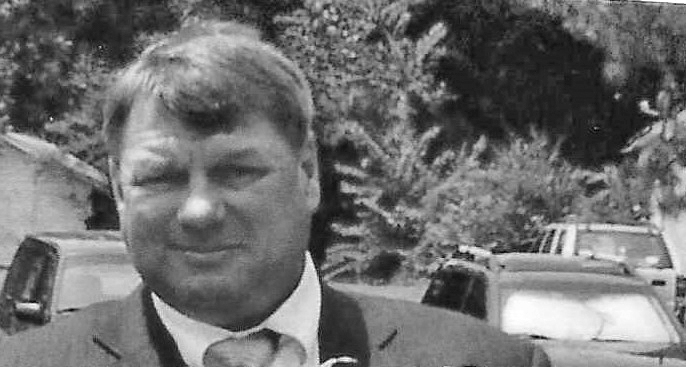 David was a retired pile driver and welder in the commercial marine construction industry.
He is survived by his wife of 24 years, Glenda G. Bond; his daughter and son-in-law, Christy and Rick Baldwin; his two sons, Joshua Bond and Nash Bond; his granddaughter, Aidan Baldwin; his grandson, Tucker Jace Bond; his sister, Angie Leigh (Richard) and two other siblings.
David enjoyed trapping, making wooden toys and crafts, and playing softball in his younger years. There was a time when he was quite a skilled and entertaining dart player, and in his heart, he desired to be a chef. He had a whole library of cookbooks and was always trying new recipes. He had watched old westerns for so long that he knew the dialogs by heart.
David liked to hunt, and over time, owned several boats and liked to fish. He loved his kids, and adored his "just a little girl" Shih Tzu, Nikki. In his last years, David loved growing a garden, and he had perfected the art of growing great-tasting tomatoes. In all, David loved life, but he wanted to do it well or not at all. No half­stepping for this guy—he struggled to put forth his best efforts to the very end.
The family would like to thank all of the medical professionals in every area of service, who are just too numerous to mention, that worked so hard to keep David going and "on his feet" for so long. Thanks, too, for all the love and support of friends and neighbors.
Services will be private. Please, no flowers.
In memory of our loved one please consider contributions to: ISC Medical Transport, 764 McGuire Place, Newport News, Va. 23601, or Gloucester Volunteer Fire and Rescue—we couldn't have done it without them!
Services under the direction of Hogg Funeral Home.