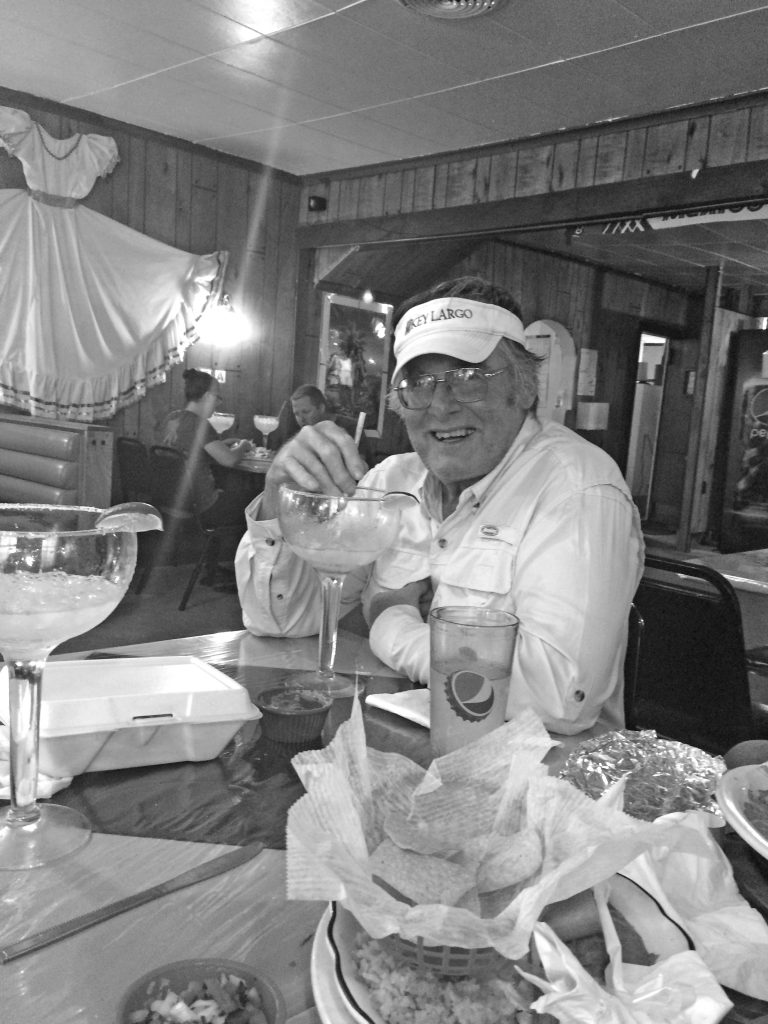 Cleveland Reaves Cameron Jr., 75, of Gloucester, passed away on Monday, May 11, 2020, at his home.
He was the son of the late Cleveland and Louise Thrift Cameron Sr., and served his country in the U.S. Army. He retired from Lockwood Brothers as an operator engineer in 2011 with over 40 years of service driving those big, yellow Lockwood trucks.
He is survived by his wife, Kathleen Eastwood Cameron; children, Connie O'Neill (Sean), Robyn Pellei (David), and Scott Cameron; brother, Morris "Mitty" Cameron (Alice), and 13 grandchildren, Kieran and Maire O'Neill (Liam, deceased); David, Eryn, Cameron, Emilee, Alyson, Ida, Robert, Peter, and Nicholas Pellei (Alexander, deceased).
Cleveland courageously battled cancer for a year, gifting his family and friends with extra months of precious memories to treasure.
Cleveland was well known for always smiling, being a friend to everyone, his love for traveling and trying all local foods. He worked hard all his life, was married for 51 years, shared the best of times with good friends, and was loved greatly by his wife, children and grandchildren. He was always there for anyone that needed him—our very own Hero (specializing in traveling great distances anytime day or night for broken down car rescues and locked cars). He traveled the world, visiting each of the states of the USA, 27 countries and almost all the continents (missing Antarctica and Australia). He lived a full life, never complained about anything, made the smallest moments special, shared true Christianity through his silent actions and showed others how to do the same.
Due to coronavirus, a private graveside service will be held Thursday, May 14, 2020, at Petsworth Baptist Church in Gloucester. Per Cleveland's request, a bagpiper will be playing at the graveside from 11-11:45 a.m. Everyone is welcome to drive through or park in the church parking lot and by the cemetery to listen to the bagpipes.
Andrews Funeral Home & Crematory, Gloucester, is in charge of arrangements.