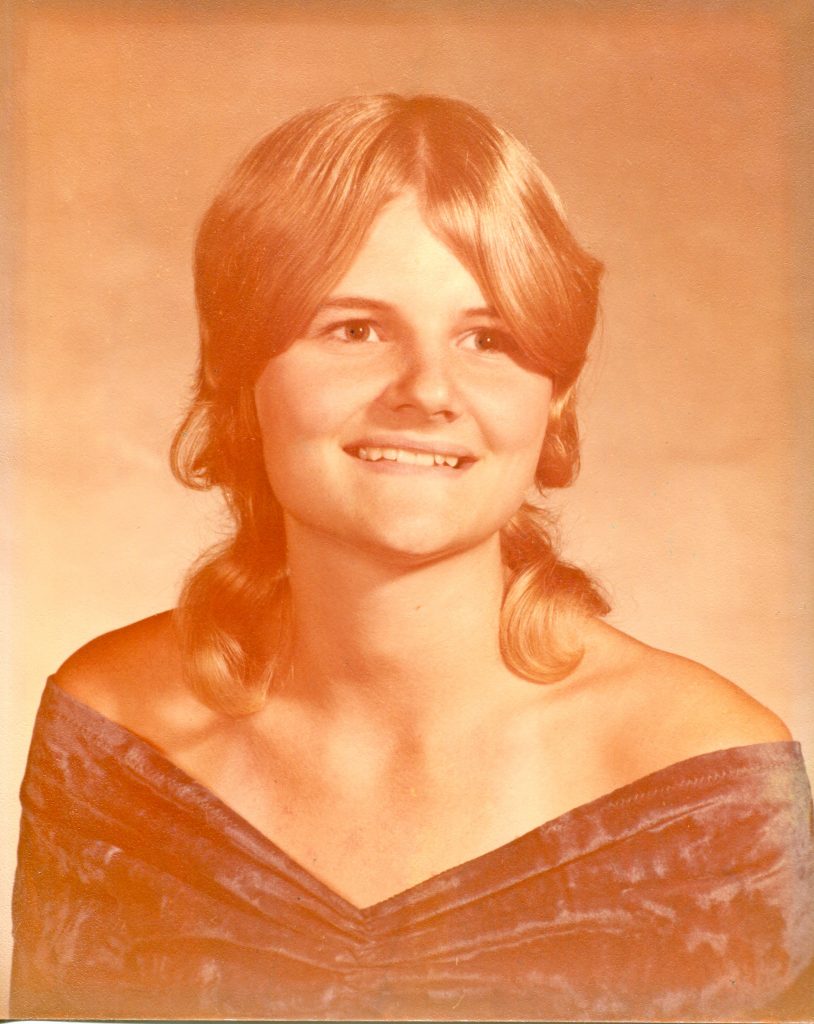 Theresa S. Nelson, 64, of Gloucester, left this world to be with her Lord and Savior on Monday, March 8, 2021, at her home surrounded by her loving family.
She was the daughter of the late Edward S. Shook Sr. and Barbara Ann Shook. She was a dialysis nurse for 30 years and also worked in long-term health care within the Riverside Health System.
She loved to travel and traveled from the Florida Keys north into Canada, and from Hatteras, N.C., to the Great Smoky Mountains. She loved her grandchildren and loved planning parties and trips. She also had a great love for animals, especially bluebirds.
She is survived by her loving husband, William T. Nelson; her sons, William Daniel Nelson and Christopher Adam Nelson; grandchildren, Ashley and Jaxson; sister, Sharon Sleeper and husband Jay Sleeper; brother, Eddie Shook, and many nieces and nephews.
The family will receive friends at the funeral home on Thursday, March 11, 2021, from 11 a.m.-noon, when the funeral services start. Interment will be in Rosewell Memorial Garden. Memorial donations may be made to American Heart Association. Andrews Funeral Home & Crematory is in charge of arrangements.