Roamie Clements West, age 80, of Hayes, passed away peacefully with his family next to him on Monday, March 9, 2020, at Riverside Walter Reed Hospital.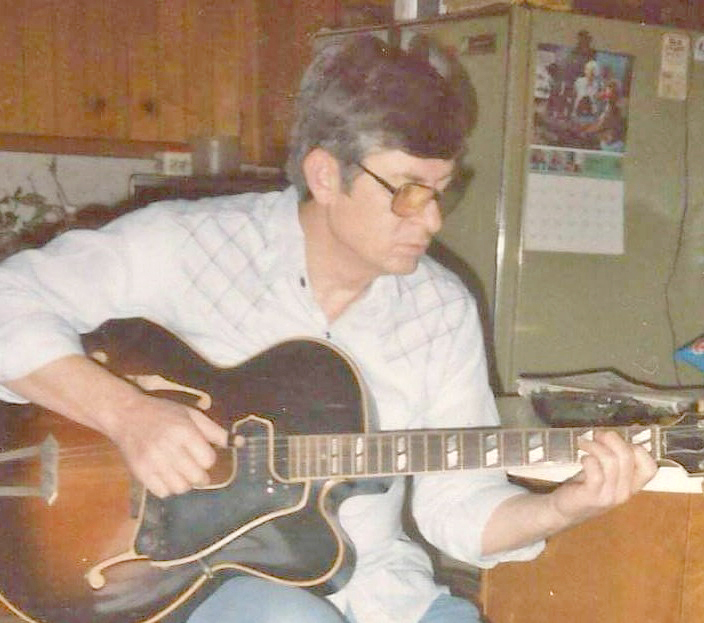 He was a great lover of music and an accomplished guitar player; in addition, fishing and golfing with his son Richard and spending time with his family were what he enjoyed most.
Parents, Leon and Lucille West, and his wife, Sandra West, preceded him in death.
He is survived by his son, Richard and wife Nikki; grandchildren, Taylor Nicole and Torianna Leigh, as well as extended family members, and friends, Phyllis Christensen and Jeffrey Edwards.
The family will receive friends Thursday, March 12, 2020, from 6-7:30 p.m. at Hogg Funeral Home. A funeral service, conducted by the Rev. Bill West, will be held at 11 a.m. on Friday March 13, 2020 in the chapel of Hogg Funeral Home followed by interment at Rosewell Memorial Garden Cemetery.
Our family would like to thank Heron Cove and the staff for their care. Services under the direction of Hogg Funeral Home.