Maria Mercedes Tristani McDonald passed away on March 17, 2020 at the age of 87.
Born in Juan Diaz, Puerto Rico, she moved to Baltimore, Maryland, in 1955 when she married the love of her life, Albert Ray McDonald Sr. After 34 years in Baltimore, she moved to Tarpon Springs, Florida, where she had resided for the last 31 years.
She was predeceased by her husband of 55 years, Albert Ray McDonald Sr.
She is survived by a sister, Carmen Nilas Figueroa of Puerto Rico; children, Marguerite and husband Bruce Burleson of Citra, Florida, Marlene and husband Keith Godsey of Gwynn's Island, Virginia, Albert "Ray" McDonald Jr. and wife Katie of New Port Richey, Florida, and Myrna Davis of Stoney Beach, Maryland; eight grandchildren, and five great-grandchildren.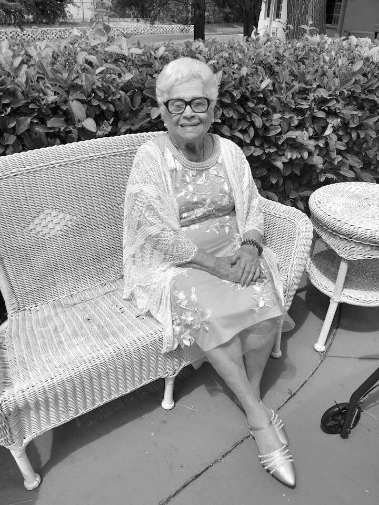 A service celebrating her life will be held later this year in Gwynn's Island, Virginia.