Kathryn M. Rowe, 61, of Cobbs Creek, passed away unexpectedly on Tuesday, March 3, 2020, at Riverside Walter Reed Hospital in Gloucester.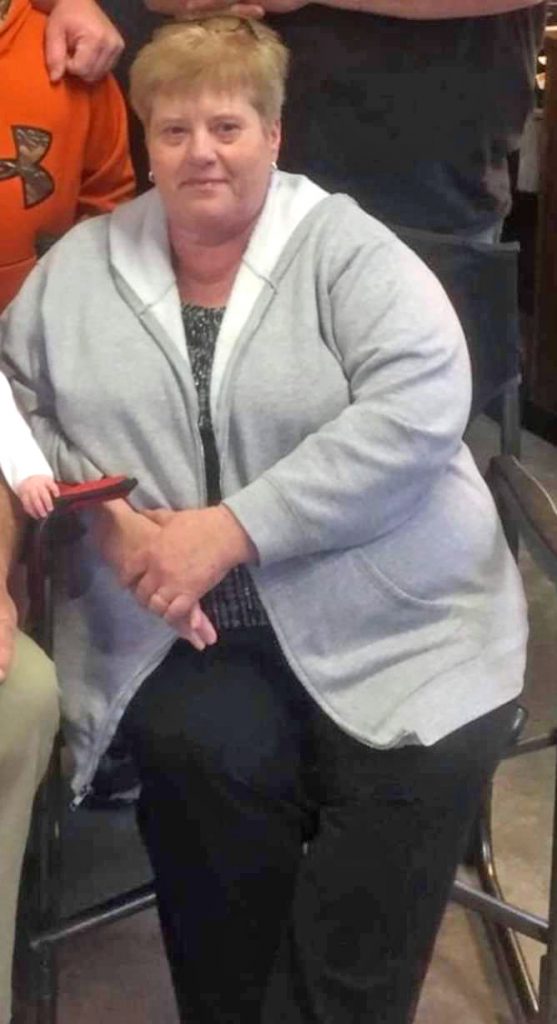 Born on Sept. 30, 1958, she was the only child of the late Mr. and Mrs. James Sidney Mitchem Jr.
She leaves behind to cherish her memory her husband, Timmy Rowe; two sons, Jason (Stephanie) and Brian Sr. (Amanda); four grandchildren, Steven, Brian Jr., McKenzie and Kylee, as well as a host of family and friends that she loved dearly.
In keeping with Kathy's wishes, no formal funeral services will be held, but rather a celebration of her life will be held at 2 p.m., Sunday, March 15, at Mathews Baptist Church in Hudgins.
In lieu of flowers, donations in Kathy's memory may be made to the Mathews Volunteer Fire Dept., P.O. Box 1130, Mathews, Va. 23109 or to the Mathews Volunteer Rescue Squad, P.O. Box 723, Mathews, Va. 23109. Faulkner Funeral Homes, Foster-Faulkner Chapel, Mathews, is assisting the family.