Judy Wadnizak Hopkins, age 56, of Topping, Virginia, passed away on Sunday, May 10, 2020.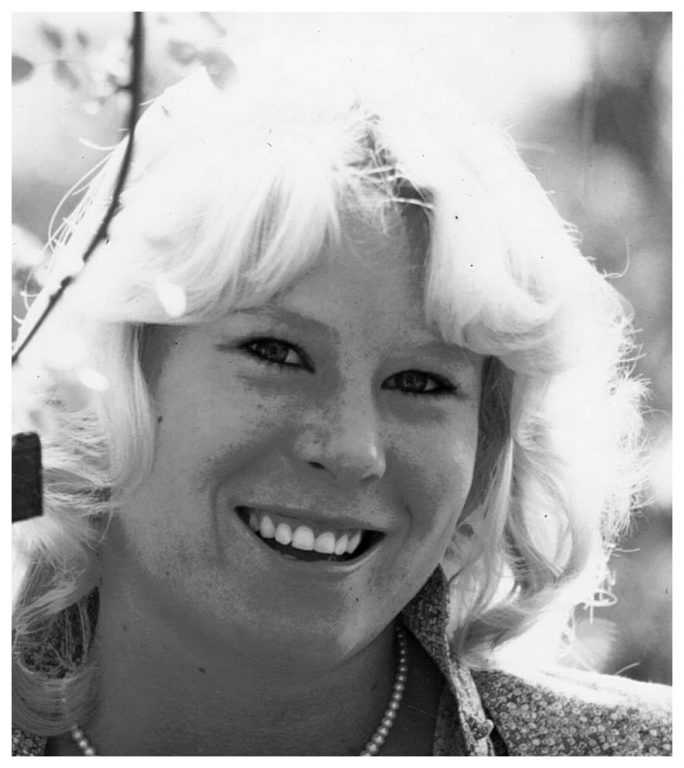 She was born in Lynwood, California, on Dec. 6, 1963, and was raised in Arapahoe County, Colorado. She attended college in San Diego County and graduated from UCSM with a bachelor's degree in accounting.
Judy loved both snow- and waterskiing and was active in AA where she held various positions, lastly as DCM of Middle Peninsula.
She is survived by her husband, Michael C. Hopkins; her mother and father, Frank and Martha Wadnizak; sister, Lori Girard (Leslie); nephews, Leslie and Nick Girard; aunt, Judy Hartman Naumann, and also lots of wonderful cousins and friends.
Memorial service to be held at a later date. Donations may be made to the Arthritis Foundation or charity of your choice. Faulkner Funeral Homes, Foster-Faulkner Chapel, Mathews, Virginia, is assisting the family.