John Francis Kuemmerle (Jack), formerly of Gloucester, passed away on March 14, 2020 in Richmond.
He was the son of Charles Gottlieb Kuemmerle and Elizabeth Straub, born in Philadelphia, Pennsylvania, on Sept. 28, 1925.
He is survived by his wife, of 68 years, Mrs. Pearl Snowden Kuemmerle; daughter, Mrs. Melanie Sue White and Mr. Errol Henry White; son, Dr. John Francis Kuemmerle Jr. and Mrs. Ashley Kuemmerle. Also, grandchildren, Dr. Lauren Snowden Thompson White and Ryan Cantrell Thompson, Carl Henry White, John Francis Kuemmerle III (Trip), William Jack Kuemmerle, Parker McLin Kuemmerle, and Caroline Elizabeth Kuemmerle.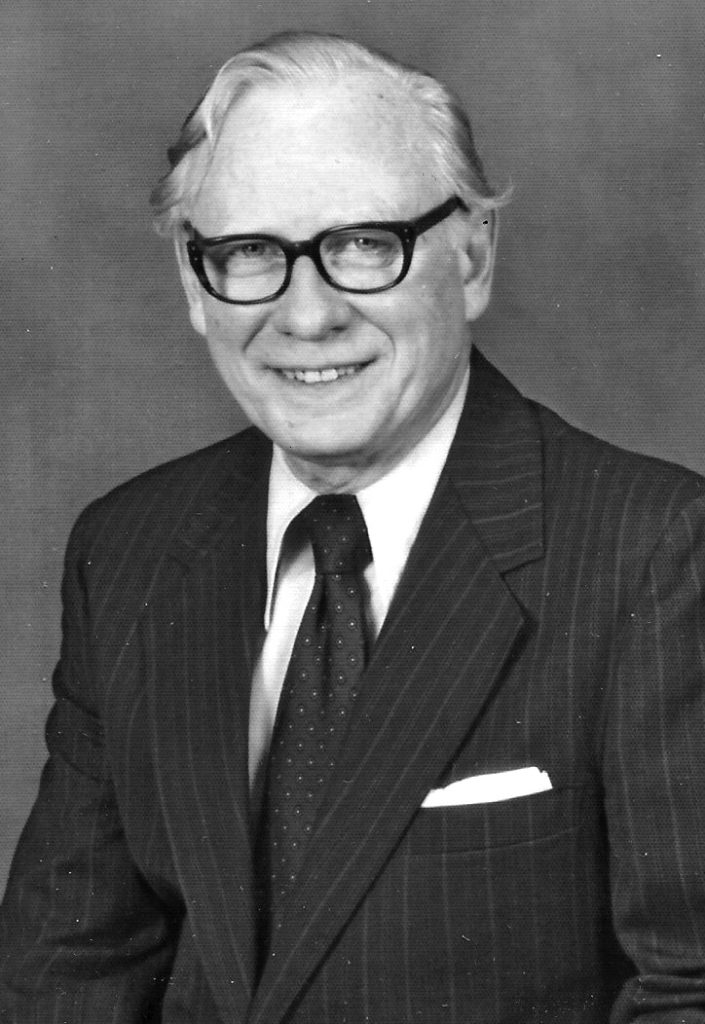 Jack graduated from Northeast High School in Philadelphia, received his B.A. in Economics from the College of William and Mary in 1950, MBA from the University of Maryland in 1956, and studied graduate work at University of Minnesota. He served as a Radioman 3rd Class in the Asiatic Pacific Theater during World War II on the Naval Ship USS Seneca.
He was a longtime member and Vestry member at Ware Episcopal Church in Gloucester, a lifetime Masonic member of Glen Burnie Lodge No. 213 A. F. & A. M. in Maryland. He was a member of The Scottish Rite (32nd degree), Tidewater Shrine Club, and a proud member of the NU chapter of Kappa Sigma fraternity. Jack developed matrix management for the Pillsbury Company, later became the Senior Vice President of Administration and Regionalization at the Guardian Life Insurance Company of America in New York. While in New York, Jack was an adjunct assistant professor at Columbia University. In later years Jack was Director and part-owner of Brinker Capital.
Jack was an Emeritus Trustee of the College of William and Mary, and founder and trustee of The Caroline McCoy Jones Private Foundation. Above all, Jack treasured his family. He will be remembered for his hard work, loyalty to his old friends (especially the Gloucester Men's Poker Club), his devotion to the Episcopal Church, and the love of tradition and appreciation for his country. He embodied the kindness, greatness, sacrifice, and great strength of his "Greatest Generation."
Services will be private. Arrangements by Hogg Funeral Home.