Elaine Vey Maciag, 94, of Mathews, went to be with the Lord Wednesday, May 13, 2020. She was born June 29, 1925 in Jamaica, Vermont to the late Rev. Walter and Annie Vey.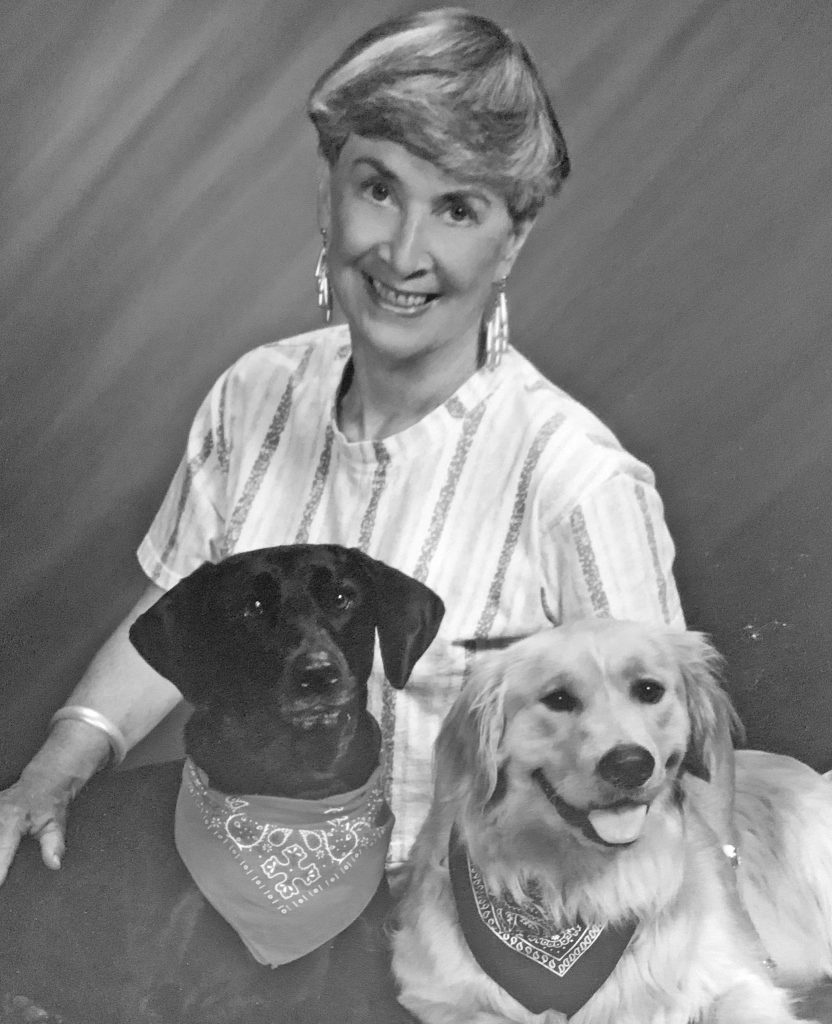 She was afforded the opportunity to live in San Juan, Puerto Rico, Miami, Florida, and Ketchikan, Alaska, before settling in Chesapeake, Virginia. She worked at the Naval Safety Center, Navy Base, Norfolk, Virginia, and in 1978 she was the first recipient of the "Civilian of The Year Award." She retired from the Naval Safety Center in 1988. Elaine loved her dogs and in her retirement years, she became involved with Therapy Dogs International, and she was a charter member of the "K-9 Kadets Therapy Dog Group." She also participated in the "Read to Dogs" program through Gloucester County Public Schools.
Elaine was preceded in death by her husband, Thadeus J. Maciag; her parents and her sisters, Madeleine Vey Harris and Grace Vey Braun.
She is survived by her three sons, John Johnson (Rosa), Santa Paula, California, Charles Johnson (Charlene), Raleigh, North Carolina and Steve Johnson (Robin), Mathews; seven grandchildren, Karenlynn, Stephanie, Erica, Skip, Jon, Christopher, and Wade, and 17 great-grandchildren.
The family wishes to thank the nurses and staff at Riverside Convalescent Center-Mathews for the love and care of Elaine. A family graveside service was held on Wednesday, May 20, 2020 at 1 p.m. at Chesapeake Memorial Gardens. Faulkner Funeral Homes, Foster-Faulkner Chapel, Mathews, assisted the family.