Brent W. Shifflett, 66, of Kilmarnock, passed away in his home on March 12, 2020.
Brent was born in Orange, Virginia, on April 23, 1953 and moved to Gloucester when he was a boy. Brent graduated from Gloucester High School in 1973. After graduating, Brent worked for Safeway and Food Lion for 23 years before pursuing his passion of landscaping. He took great pride in his job and loved working outside. His favorite activities were traveling with his siblings and enjoying time at the pool with his grandchildren. Brent was also an avid sports fan, and had a love/hate relationship with both the Washington Redskins and the Baltimore Orioles. He loved watching sports on TV, but his favorite thing to watch was anything his grandchildren were playing.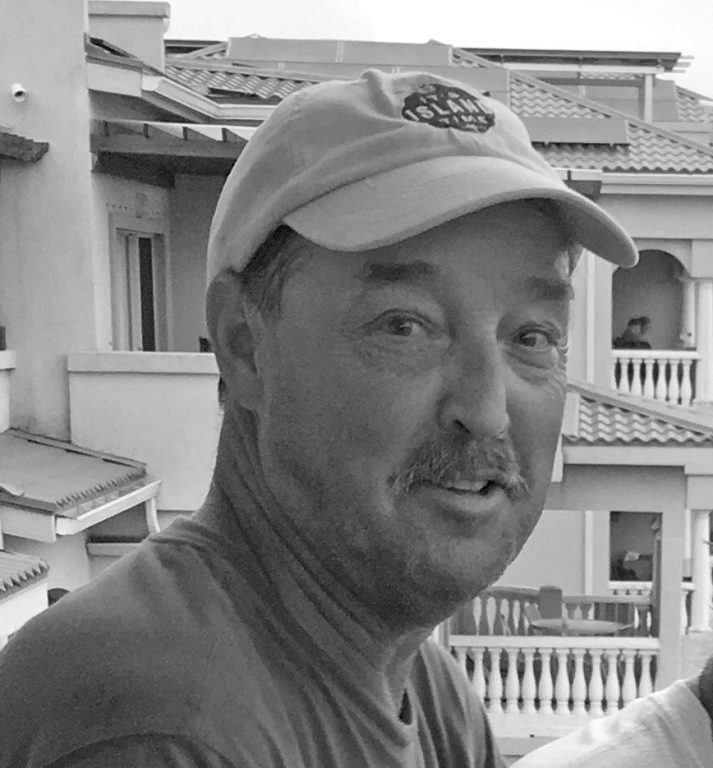 Brent was preceded in death by his parents, Earl and Josephine Shifflett, and sister, Connie.
Left to cherish his memory are his daughter, Erica and husband Doug DeForge of Mathews; sister, Wanda German and husband Jerry of Gloucester; brother, Michael Shifflett and wife Roberta of Gloucester; grandson, Tyler Kirkpatrick and wife Lesley of Greenville, Texas; granddaughters, Lillian and Josephine; great-granddaughter, Lila, and a numerous cousins, nieces, and nephews.
A memorial service will be held at a later date.
Faulkner Funeral Homes, Bristow-Faulkner Chapel is assisting the family with arrangements.