The Bread for Life community food pantry in Gloucester has been closed due to COVID-19 directives, but has found a way to reopen and distribute food to those in need this week.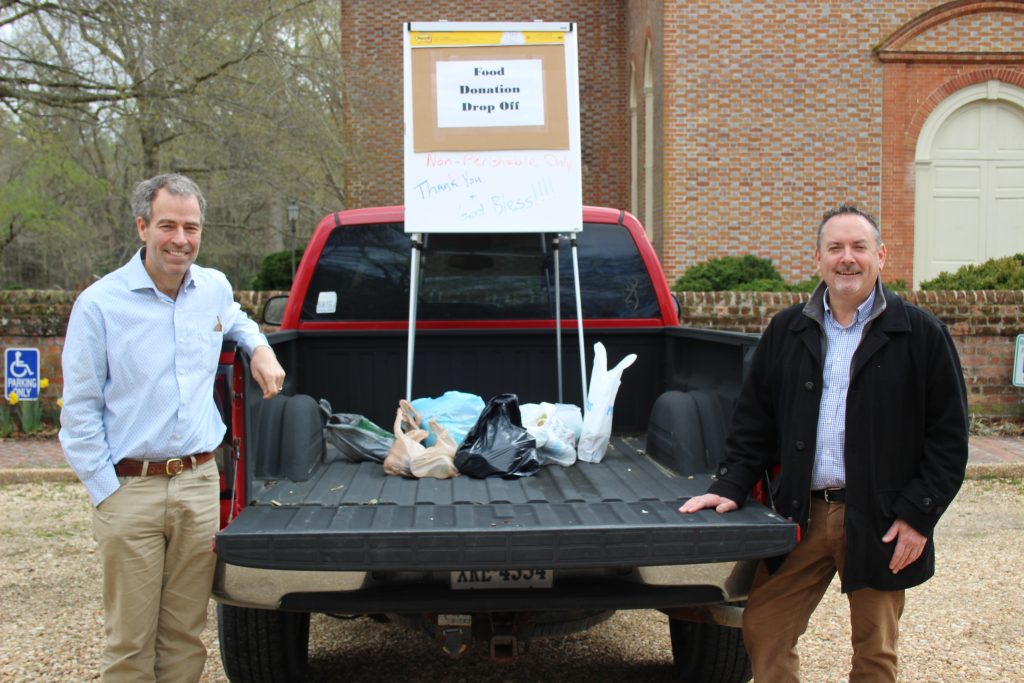 Bread for Life will hold a public food distribution today for local residents beginning at 11:30 a.m. and 5 p.m. at two different drive-thru locations. Each distribution session will last approximately 90 minutes, according to Bread for Life Executive Director Monique Raposa.
Food will be distributed in the parking lots at Newington Baptist Church at 6169 Main Street in Gloucester Court House and at Providence Baptist Church at 3501 Providence Road, Hayes.
Raposa said the Gloucester Community Emergency Response Team, or CERT, has been working with Bread for Life to obtain food for this drive through local churches. She said CERT volunteers will also be at the distribution sites to help with traffic control.
Bread for Life will additionally hold a distribution for its clients only beginning at 10 a.m. Monday in the Newington Baptist Church parking lot. She said a meeting will be held Tuesday to decide how Bread for Life will move forward.
"Our difficulty right now is getting food, even the food bank is getting low," said Raposa. The Virginia Peninsula Food Bank helps to provide food for Bread for Life clients.
Raposa said she may have more information after next Tuesday's meeting but for now anyone interested in make a food or monetary donation to Break for Life should email her at bflpantry@gmail.com.