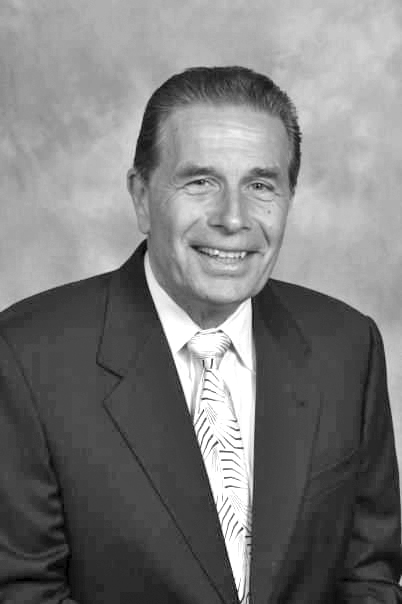 Warren Richard Tyler of Hayes, died on April 7, 2020.
He was born on May 23, 1939 to the late Stanley and Irene Tyler. Warren's lifelong passion was educating and motivating his beloved floor covering industry. His career started as a floor covering store owner and over the next 57 years, he became the most sought after educator in the industry.
Retiring in late 2015, Warren was an active member of the Gloucester Moose Lodge and a huge supporter of our local Special Olympics.
Mr. Tyler is survived by his wife, Tara, of 25 years; nine children: Rick (Tamara), Doug (Airi), Laurie, Denise, Josephine (Matt), Logan (Laura), Ben (Amy), Ryanne and Anastasia; seven grandchildren, and two great-grandchildren.
Memorial donations may be made to Special Olympics Area 22. His daughter is a Special Olympian and she will deliver donations to her team. Ryanne Tyler, P.O. Box 120, Hayes, Va. 23072.
Services under the direction of Hogg Funeral Home.