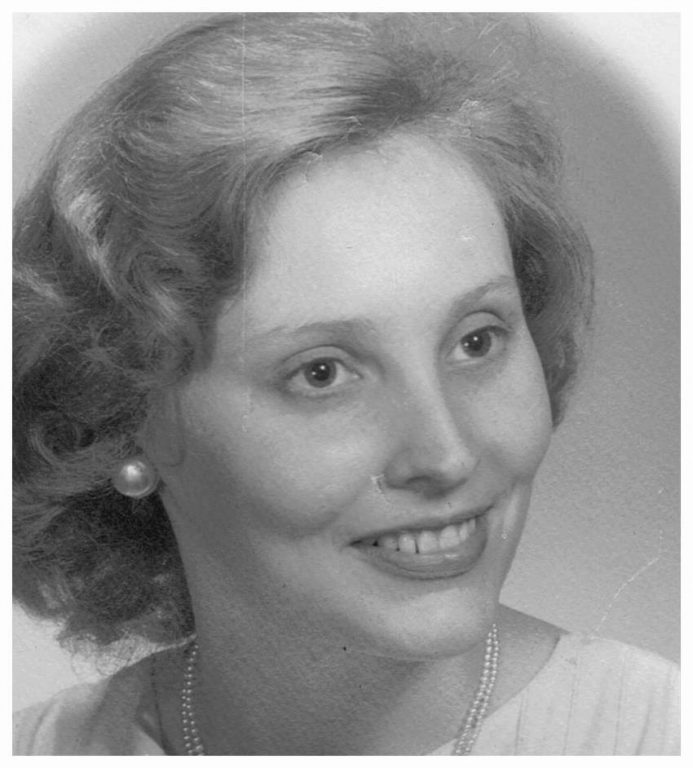 Virginia F. Sparrow, 78, of Gwynn, passed away on Sunday, March 1, 2020.
She was preceded in death by her parents, W. Rufus and Winifred Jean Forrest; son, William David Sparrow, and sister, Lorena Cook.
She is survived by her devoted husband of 61 years, Robert V. Sparrow Jr.; children, Jean Sparrow, Robert V. Sparrow III, Sharon Valdez; brother, David Forrest; sister, Betty Lou Mazza; three grandchildren, and three great-grandchildren.
Virginia was a loving lady with a kind spirit who enjoyed reading and spending time with her family. She was a member of Church of the Nazarene and was dearly loved by her many friends, neighbors and caregivers.
Funeral services were held at 11 a.m. Wednesday, March 4, at Church of the Nazarene, Hudgins. Interment was in Gwynn's Island Cemetery.
Memorial contributions may be made to the Mathews Volunteer Rescue Squad, P.O. Box 723, Mathews, Va. 23109. Faulkner Funeral Homes, Foster-Faulkner Chapel, Mathews, assisted the family.