Virginia Ann Steele, age 80, of Gloucester, passed away peacefully on March 9, 2020.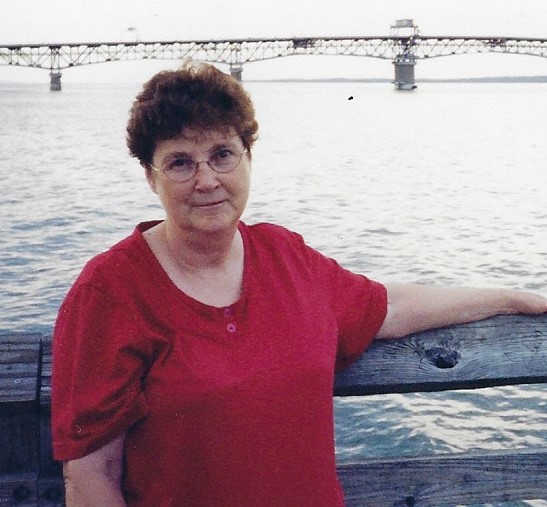 She is survived by her loyal and loving husband of 67 years, John W. Steele; five children, Charlotte, Alice, Deborah, Raymond, Jack, and their spouses; a brother, Henry Foster and wife Joyce of Louisa; 10 grandchildren; 16 great-grandchildren, and one great-great-grandson.
She was a very loving, caring, and Christian wife, mother, and nanny. She had 20-plus years as a Food Service Manager, both in Gloucester and Henrico public schools. Her passion was the water, the river, family gatherings, roses, gardening, cooking, baking, traveling; however, her strong Christian faith and family came first.
In our loved one's memory, contributions may be made to Gloucester Volunteer Fire and Rescue, P.O. Box 1417, Gloucester, Va. 23061.
Services under the direction of Hogg Funeral Home.