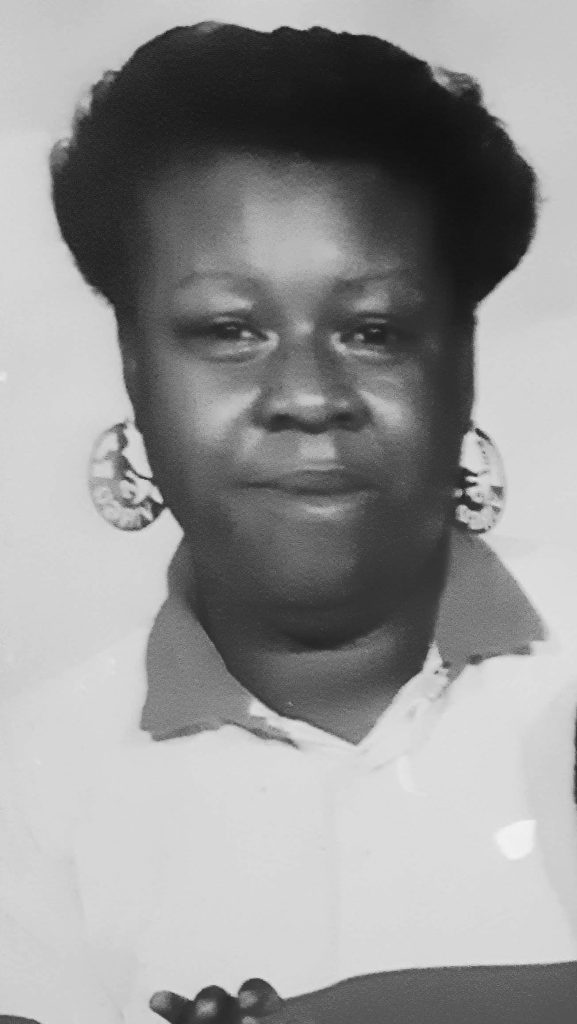 Tyree Marcella Harris of Newport News, died Thursday, May 14, 2020.
She was born on Sept. 6, 1964 to the late David and Annabel Harris of Middlesex. She graduated from Middlesex High School and attended Rappahannock Community College. She worked in the medical field in New Jersey and Virginia until her retirement.
Survivors include two sons, Thomas and Darnell Harris; two brothers, Steven and David Harris Jr., both of Baltimore, Maryland, and three sisters, Joan Opie of Topping, Darlene Roye, Baltimore, and Sharon Harris, Rocky Mount, North Carolina.
Due to coronavirus, a private graveside service will be held on Thursday, May 21, 2020 at the family cemetery on 15924 Marcella B. Lane, Deltaville.
Funeral arrangements by Fisher Funeral Home Newport News.