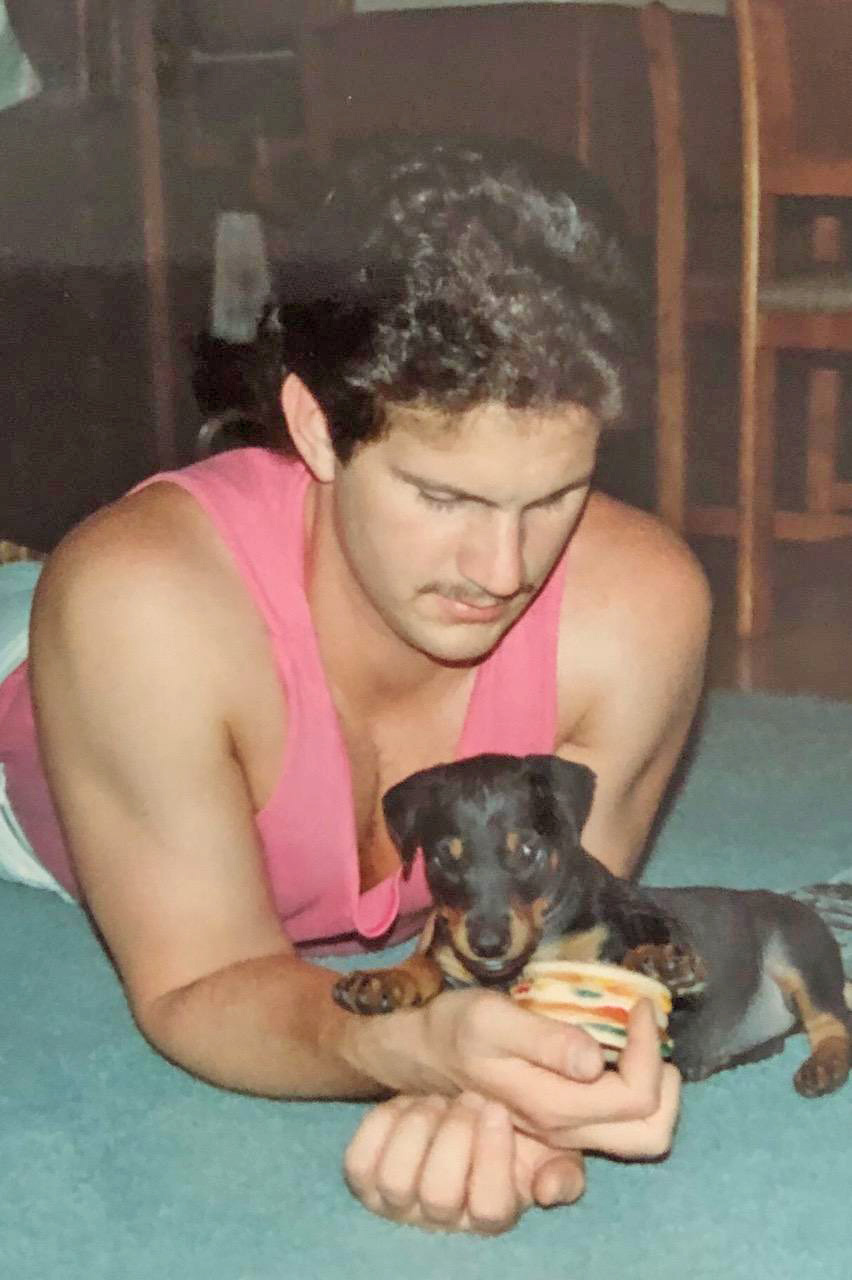 Thomas Christopher Adams, 54, passed away on Thursday, March 9, 2023.
Tommy was born on March 18, 1968, in Hampton, Va., to Thomas and Jonnie Marshall Adams. The family later moved to Mathews County where he graduated as part of the Mathews High School class of 1986. After graduation he enlisted in the Army and was stationed in Germany. After completing his military service, he moved to Hampton and worked at Dominion Terminal Associates. He bought a house near his childhood home and began renovations. Friends, family, and neighbors knew him to be helpful, friendly, and kind. He had a way of making work seem more like fun. In addition to work, Tommy was training for a triathlon.
In 1994 a motorcycle accident left him with severe brain damage and physical disabilities. Though the injuries changed him, the love of his family remained strong. His parents cared for him in their home for three years, after which he became a resident of Walter Reed Convalescent Center in Gloucester. His family is grateful for those who showed him kindness and cared for him during that time.
Tommy was preceded in death by his father, Thomas Adams, and his nephew, Scott Thomas Holmberg.
He is survived by his mother, Jonnie; sisters, Laura Holmberg (Craig) and Donna Machen (George). He was proud to be the uncle of Catherine Holmberg, Jonathan Holmberg, Mark Machen, James Machen, John Machen, Esther Machen, Ruth Machen, and Peter Machen.
For those interested in doing something in his memory, please consider donating to the Wounded Warrior Project (woundedwarriorproject.org).
A private family ceremony will be held at a later date.
Faulkner Funeral Homes, Foster-Faulkner Chapel, Mathews, is assisting the family.