On March 28, 2020, Steven Stears, 42, of Wake, Virginia, and his golden locks left this earth to become an angel with Baron, Pico, Dixie, and Daisy.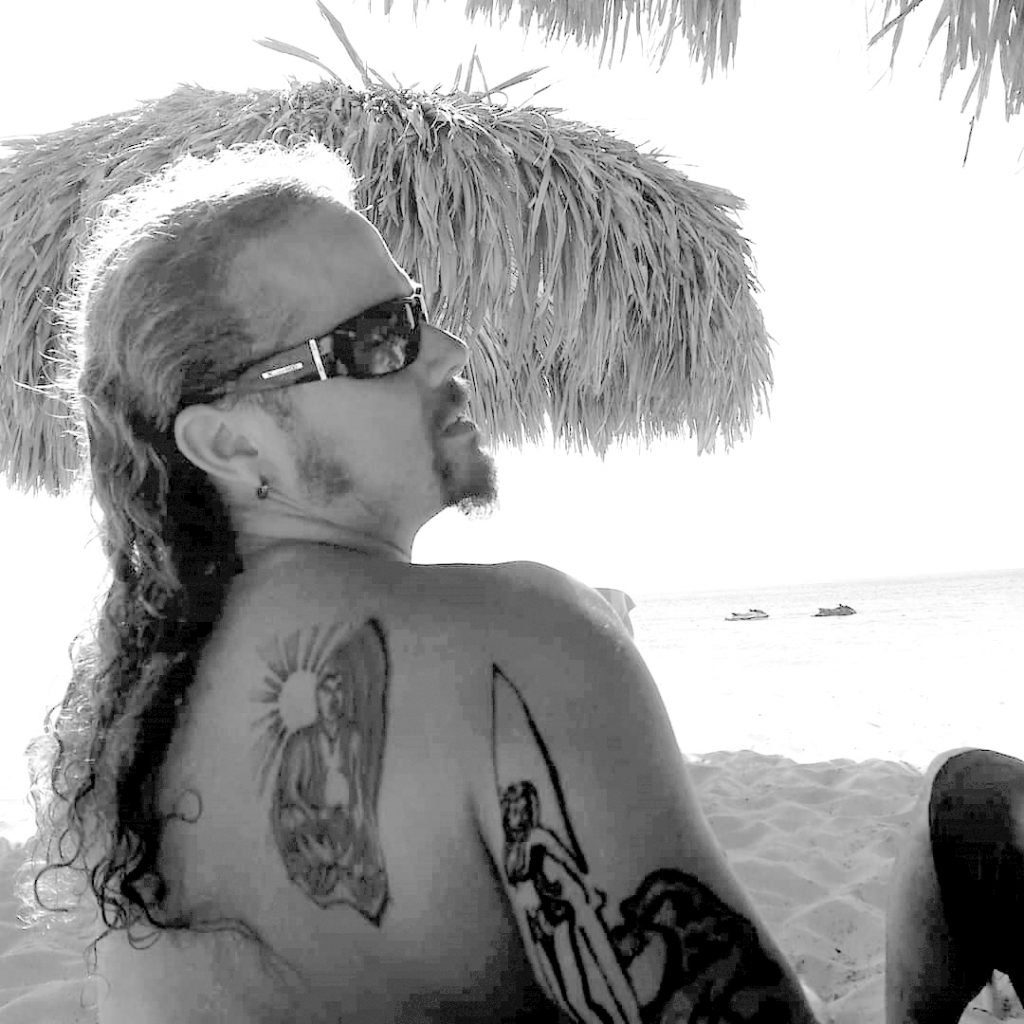 He leaves behind his wife and love of his life, Dorothy Stears, and children, Breyden and Ashton. He is also survived by his father and mother, Howard and Diane Stears; his brother, Kenneth Stears and spouse Mark Ebbing; his sister, Cheryl Stears Coyne and spouse Marty Coyne, along with two nephews, Matthew and Zachary; his sister, Christine Stears, and nephew, Kyle Stears, and countless friends that he chose as family.
He was one of the most kind, giving people you would have ever met, and we were lucky to be a part of his journey.
In the spirit of Steve, we ask that everyone cherish every moment of what is "our time down here" and take everyone you love on a "path" they will never forget.
In lieu of flowers, please donate to a Boxer dog rescue of your choice.
A joyous jubilee will be held later on in the year to honor the memory of our Steve-o. You can follow "Remembering Steve Stears" on Facebook for updates.