Sherwood Christopher Gardner, of Philadelphia, Pennsylvania, Gloucester native, passed away Sunday, May 3, 2020, at the age of 73. He was a victim of Covid-19.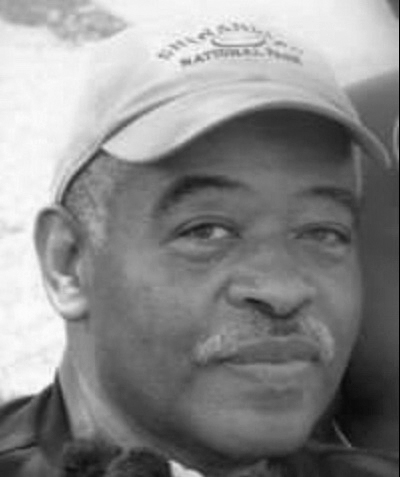 Sherwood was the first son of the late Earle Sherwood Gardner and Marguerite Davenport Gardner of James Store.
Affectionately known as Sherry, he graduated from T. C. Walker school. Sherry received a Bachelor of Science in Architectural Engineering in 1970 from the Hampton Institute, now known as Hampton University. He retired after settling and working 40+ years for various major corporations in Philadelphia, Pennsylvania.
Whether you knew him as Sherwood, Sherry or Woody, you without a doubt remember his infectious smile and willingness to help. He had a special knack for telling a story or joke. Over his 73 years, Sherry never lost his southern boyish charm and curiosity. From his early youth and throughout his many years he was always described as a gentleman. A genuine friend to many, he shared his love for his family with anyone he met.
Sherwood was preceded in death by his brother, Benton Gardner. He is survived by three daughters, Michelle, Hilary and Isabelita; eight grandchildren; a sister, Carolyn G. Valentine; a brother, Wymond Gardner, and a host of nieces and nephews.
He will be laid to rest at Rising Valley Baptist Church in Gloucester, where he was a former member.