Ruth W. Downs, 96, of Moon, went to be with her Lord on Wednesday, March 4, 2020.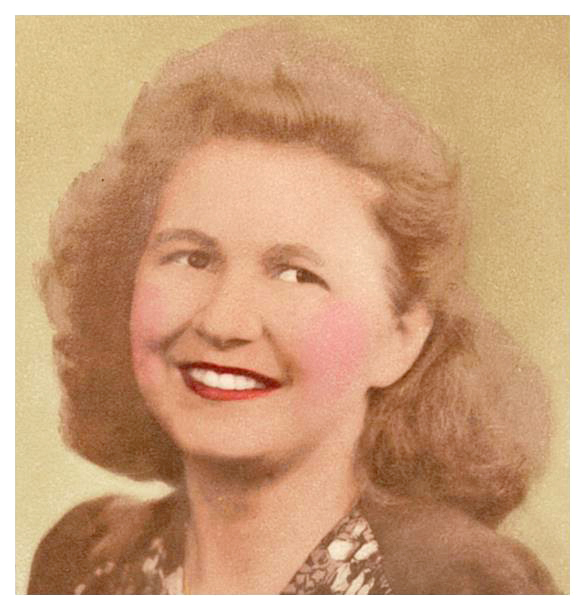 She was born in Vacherie, Louisiana, to Damase and Beatrice Webre. She was one of nine children. Ruth was a homemaker and a member of Church of Francis de Sales. She was a minister to the sick and faithful server in church.
Ruth is survived by her son, Allen Downs and daughter-in-law Kathy; a granddaughter, Ashley Stevens; great-grandchildren, Sawyer and Sadie Mae Stevens, and many nieces and nephews.
The family received friends on Monday, March 9 from 10-11 a.m. at the Church of Francis de Sales, Mathews. A funeral service was held at 11 o'clock at the church; burial followed in Milford Cemetery, Moon.
Special thanks to all hospice workers, especially Brenda and Gina.
In lieu of flowers, donations may be made in Ruth's memory to the Church of Francis de Sales, 176 Lovers Lane, Mathews, Va. 23109.