Robert Clayton "Jitter-bug" White Sr., 74, of Lake Charles, Louisiana, died Feb. 1, 2020.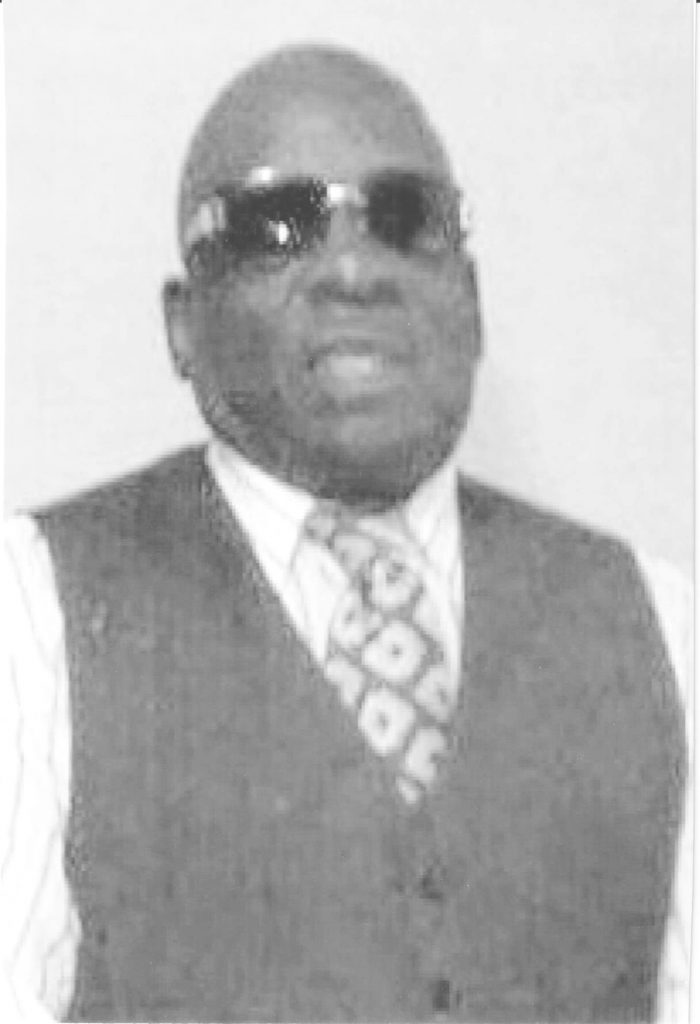 He was preceded in death by his parents, Benny and Carrie White of Port Haywood.
Survivors include his wife, Monica White; children, Sherrie Minor, Robin, Carin, Robania, Amberlynn, Savannah, and Robert White Jr. of Louisiana; sisters, Faith Carter, Carolyn Cox, and Brenda Peterson of Cobbs Creek; brothers, Kenneth White of Lancaster, and Anthony White of Columbus, Georgia, and two grandchildren.
A memorial service will be held at noon on Saturday, March 14, 2020, at Kingston Parish House, Mathews.