Patrick Wayne Desper, 48, of Gloucester, passed away on Sunday, May 10, 2020, at his home.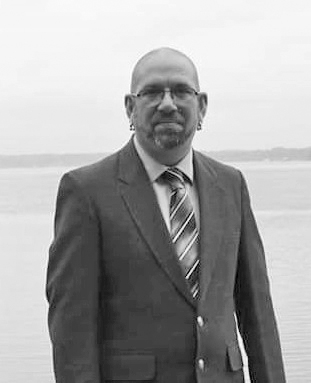 He was employed at Walmart in Newport News in the security department
He was preceded in death by his father, Thomas W. Desper, and is survived by his wife, Erica Jenkins Desper; daughter, Alexis Hope Desper; stepsons, Sebastian Sain and Dalton Greene; stepdaughter, Olivia Greene; mother, Patricia Ann Agnor Desper; sister, Tammie Sue Webb (Brent), and grandchild, Eli Sain.
Funeral services will be private. Andrews Funeral Home & Crematory, Gloucester, is in charge of arrangements.