Mildred "Mimi" Ford, age 98, and a resident of Moon, Virginia, departed this earth on Monday, May 4, 2020.
She was born in 1922 in Clay Center, Ohio. She lived in Ohio, Indiana, Santa Barbara, California, Tallahassee, Florida, and Alexandria, Virginia, before moving to Moon in 2007.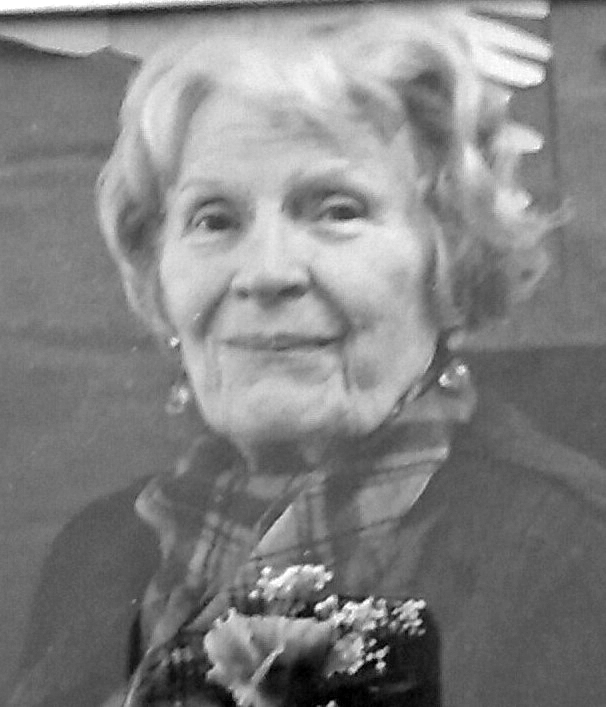 She was preceded in death by her husband of 58 years, Hank Ford; her parents, Stephen and Mary Buvala, and two sisters, Ann Zaiko and Delphine Vass.
She is survived by her daughter, Dee Bane of Moon; a grandson, Greg Bane (Lindsey) of Hampton, Virginia; a great-granddaughter, Lillian Grace Bane; her brother, William Buvala of Gary, Indiana, and many nieces, and nephews.
Mimi had her own business as a hairdresser for 25 years. She participated in many civic organization activities. She was a Girl Scout troop leader for many years and she was an avid antiques collector. She was also a master of fiber arts including sewing, crocheting, knitting. She also did cross-stitch, petit point, quilting, and made homemade candy gifts.
She will join her husband at Arlington National Cemetery during a private service.
The family wishes to thank the dedicated staff of the Riverside Convalescent Center, Mathews, for their outstanding care and service. Gifts in her memory may be sent to the Riverside Convalescent Center Auxiliary, c/o Mrs. Mary Marshall, P.O. Box 494, Mathews, Va. 23109 or to Hands Across Mathews, P.O. Box 1303, Mathews, Va. 23109. Faulkner Funeral Homes, Foster-Faulkner Chapel, Mathews, Virginia, assisted the family.