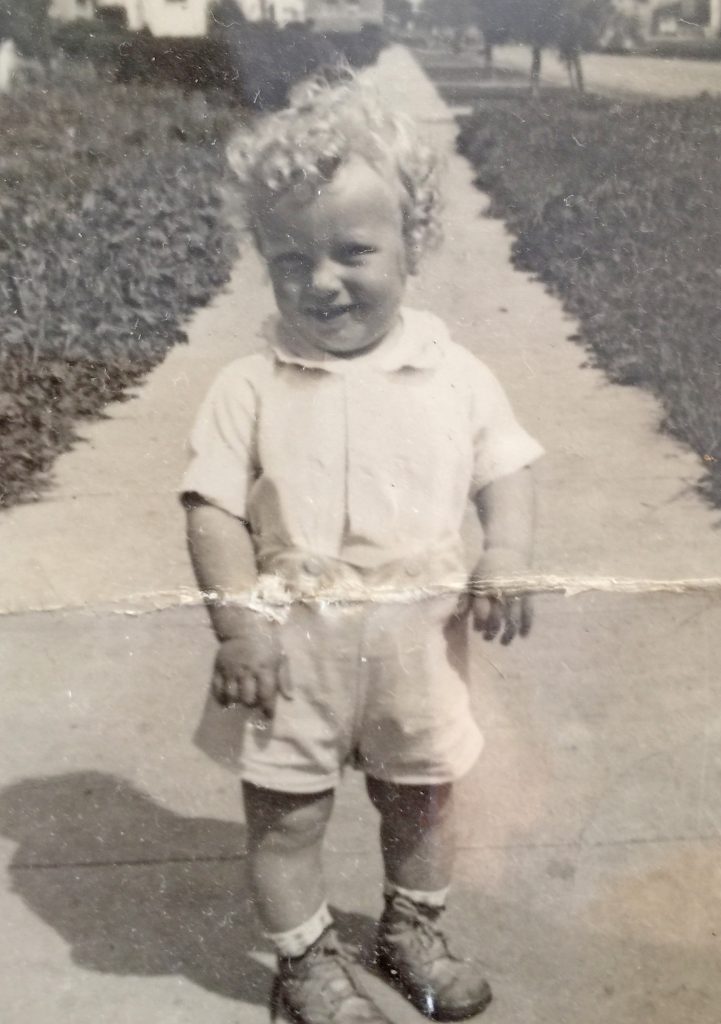 A song has been rewritten and is currently being played in heaven. Michael Beavers left us too soon on August 20, 2023. He was born in Los Angeles, California, on January 5, 1938, and odds are he sang to his sweet momma a Bill Withers's song, "Lovely Day" upon his arrival. Music was in his soul and was a major part of his daily living. He communicated with a song as often as he could.
After 30 years in the U.S. Air Force, Michael retired in 1989 as a Colonel, and followed his heart by obtaining a degree in Early Childhood Education from the College of Charleston. His teaching career lasted the rest of his life. As he and his wife continued moving around the country following the needs of their family, he enthusiastically supported that community's schools, as well as teaching religious education in the churches. He loved being with small children. The Beavers family moved into the Gloucester/Mathews community in 2007, moving from Kingsport, Tenn. While in Gloucester, Michael took a job driving the Gloucester County Library's bookmobile. In 2011, they moved to Mathews County, where they lived until 2022, when they moved to Williamsburg, Va.
While in Mathews, he followed his other favorite activity, the Mathews High School girls' volleyball team. Known as "Grandpa Mike," he attended many of the practices, and, if at all possible, never missed a game. Again, he sang! Everyone knew, if Grandpa Mike was present, we'd hear "47 Beavers on the Deep Blue Sea."
Michael adored his family, his children, grandchildren, great-grandchildren, nieces and nephews, and all who lovingly called him "Grandpa Mike." He is survived by his wife, Jeannie Hoover, and their family: Katie Beavers; Chris Beavers and wife Gail, and their children, Rachel Beavers, Lyle Beavers, and Creed Beavers; Jim Beavers and Nancy McCuiston; Amy Lou Hoover Dubois and husband Paul, and their children, Shelby Ware, Clayton Ware, and Macee Dubois; Franklin Hoover and wife Audrey, and their children, Sami Hoover and Chris Vandezande, Brook Walters and husband Denver, and their daughter Leighton; McKenzie Long and Nate Martinez and their son Oliver; Joseph Long; Andra Hoover and her sons Nathan Seeley and Tyler Seeley.
Michael was predeceased by his son, Mike; his parents, Lyle and Eleanor Beavers, and his brother, Terry Beavers.
Michael's final words sung to his wife: "If ever I would leave you…"
A Mass and a Celebration of Michael's Life will be held on September 29 at Francis de Sales Catholic Church, 176 Lovers Lane, Mathews. Mass at 11, followed by lunch for friends and family, and celebration in the commons room at 4 p.m.
In lieu of flowers, Michael's surviving family would love you to donate to one of Michael's favorite charities: Doctors Without Borders or your local NAACP.
Lyrics from Bill Withers's song, "Lovely Day."
"When I wake up in the morning, love
And the sunlight hurts my eyes
And something without warning, love
Bears heavy on my mind
Then I look at you
And the world's alright with me
Just one look at you
And I know it's going to be
A Lovely Day."