Mary Frances Williams of Gloucester Point, died Saturday, March 7, 2020, at Riverside Regional Medical Center. She was 87.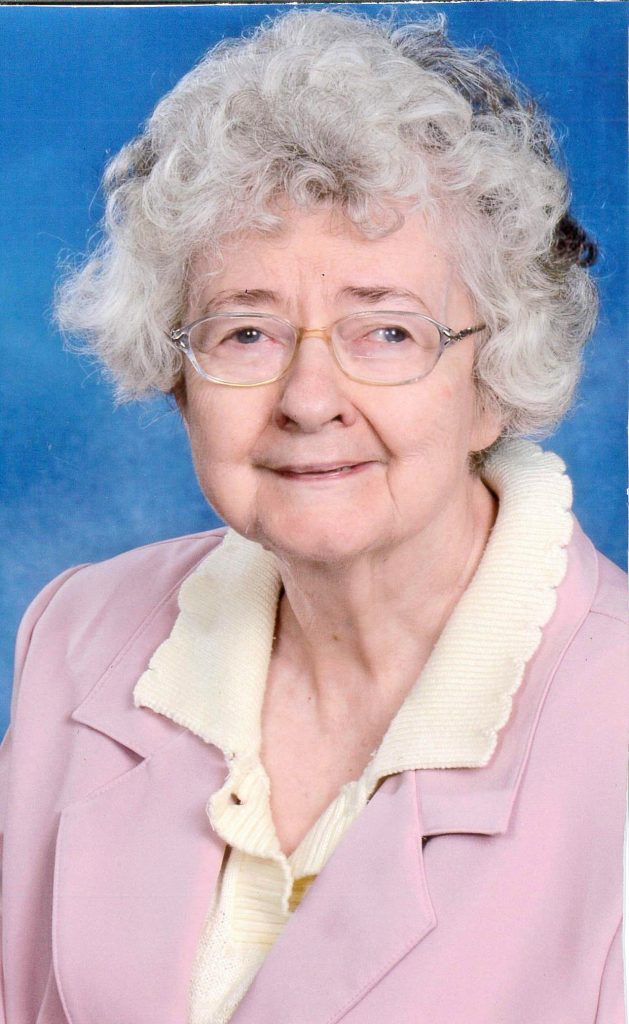 Mrs. Williams was a member of Gloucester Point Baptist Church, and a lady of great faith. She enjoyed reading, listening to Christian music, crocheting and quilting. Husband R. Duval Williams preceded her in death.
She is survived by a son, Roddy Williams and wife Jackie; daughter, Frances Anne Emory; grandchildren, Preston Williams and wife Kathy, Brandon Williams and wife Amanda, Troy Williams and wife Meagan, Sarah McCallum and husband Ross, Christian Emory, Andrew Emory; siblings, Susanne Jennings, Bernice Bunting and husband, the Rev. Tommy Bunting, Clarice Hall, Carlton Hall and wife Myron, Wilbur Hall, Reba Hall, Carolyn Page and husband Bob.
A graveside service, conducted by the Rev. Ray Goude Jr., will begin at 11 a.m. Thursday in the Williams Family Cemetery, Providence Baptist Church. Friends are requested to assemble at the cemetery.