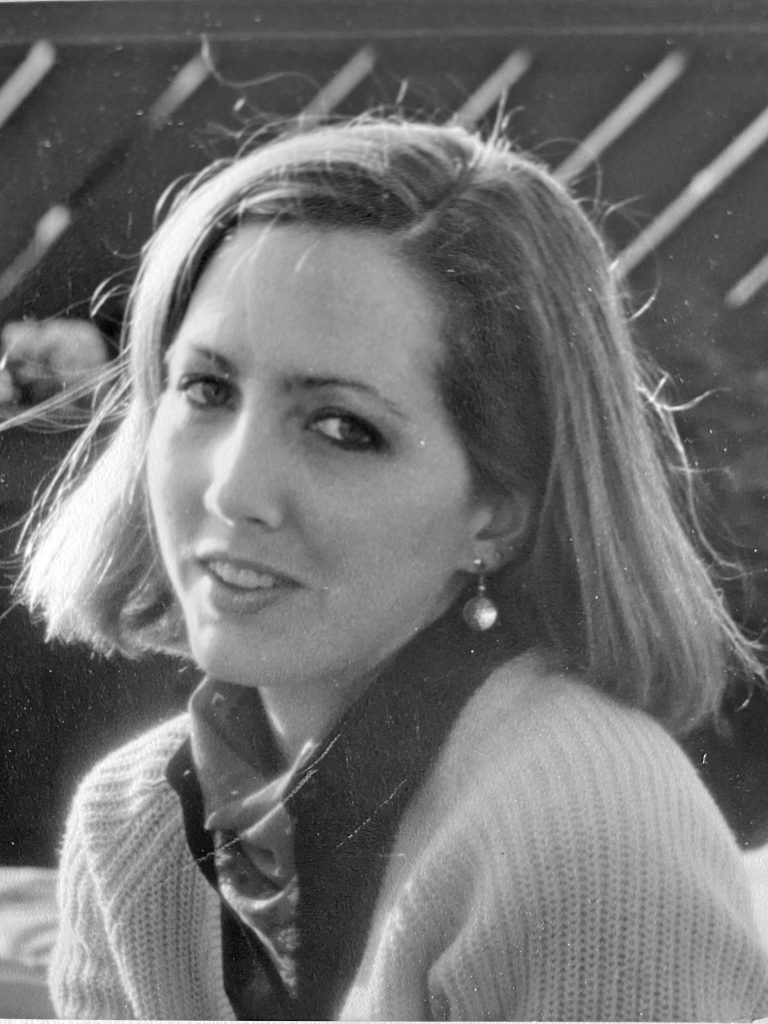 Martha Dayton Griswold departed this earthly life on May 6, 2020 at her home in Hallieford, after a long struggle with cancer.
Daughter of the late Dorothy Smith Dayton of Kinston, North Carolina, and John W. Dayton of Hallieford, Martha was born in Nairobi, Kenya, in 1959, and was raised overseas in a Foreign Service family. She earned a B.A. in Philosophy and B.S. in Nursing from VCU and lived in numerous places before settling in Hallieford with her family in 2003.
Beloved by family and friends, Martha imparted to all her values of self-sacrifice and kindness to others. Her children were her highest priority, and she held diverse jobs, most recently as EMT volunteer with the Mathews Volunteer Rescue Squad and as a hospice nurse. A voracious reader and lover of world music, Martha delighted in intellectual exploration and in sharing with others life's simple pleasures: the beach, trees, flowers, clouds, birdsongs, or a good book.
Martha is survived by her children, Caroline Ruth Griswold and William Ross Griswold; stepmother, Julie Hood Dayton; brother, Win Dayton; stepbrother, Michael Butler Hood and his wife Denise Caldwell Hood, and niece, Alida Hart Dayton.
Memorial gifts in Martha's name may be made to the Mathews Volunteer Rescue Squad Mathews, P.O. Box 1130 Mathews, Va. 23109.
"Not all who wander are lost." – Tolkien.