Marc Russell Buquor, age 48, of Jacksonville, Florida, previously of Gloucester and Falls Church, passed away on March 4, 2020 in his home.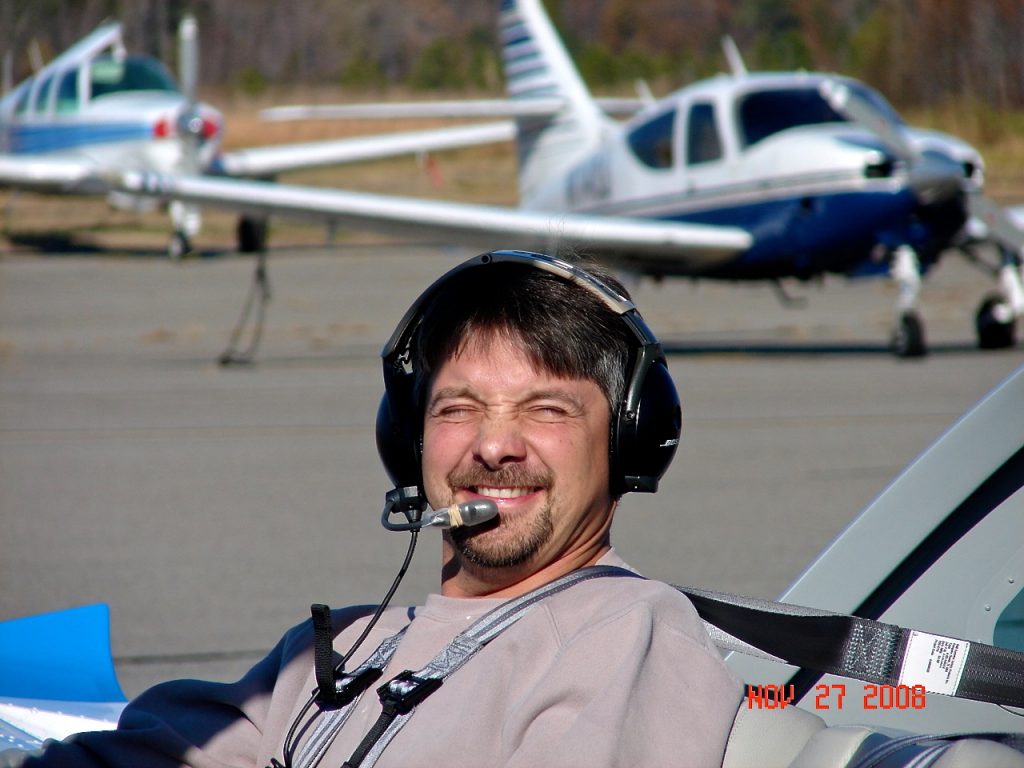 Marc was preceded in death by his grandparents, Albert and Inge Buquor and Marcel and Ruth Joray.
He is survived by his three children, Tyler A. Buquor, Kyle J. Buquor and Tiphani A. Buquor; his parents, Basil and Eileen Buquor; his siblings, Lara and Brian Freeman, Alex and Cathy Buquor and their families, and Amanda Buquor and Kristina Buquor.
A memorial service will be held at St. Therese Church, 6262 Main Street, Gloucester, Va. 23061 on Saturday, March 14, 2020, at 1 p.m., with a reception to follow at the church.
In lieu of flowers, the family requests donations be made to the Brain Aneurysm Foundation, 269 Hanover St., Bldg. 3, Hanover, Mass. 02339 or the Ehlers-Danlos Society, 1732 1st Avenue #20373, New York, N.Y. 10128.