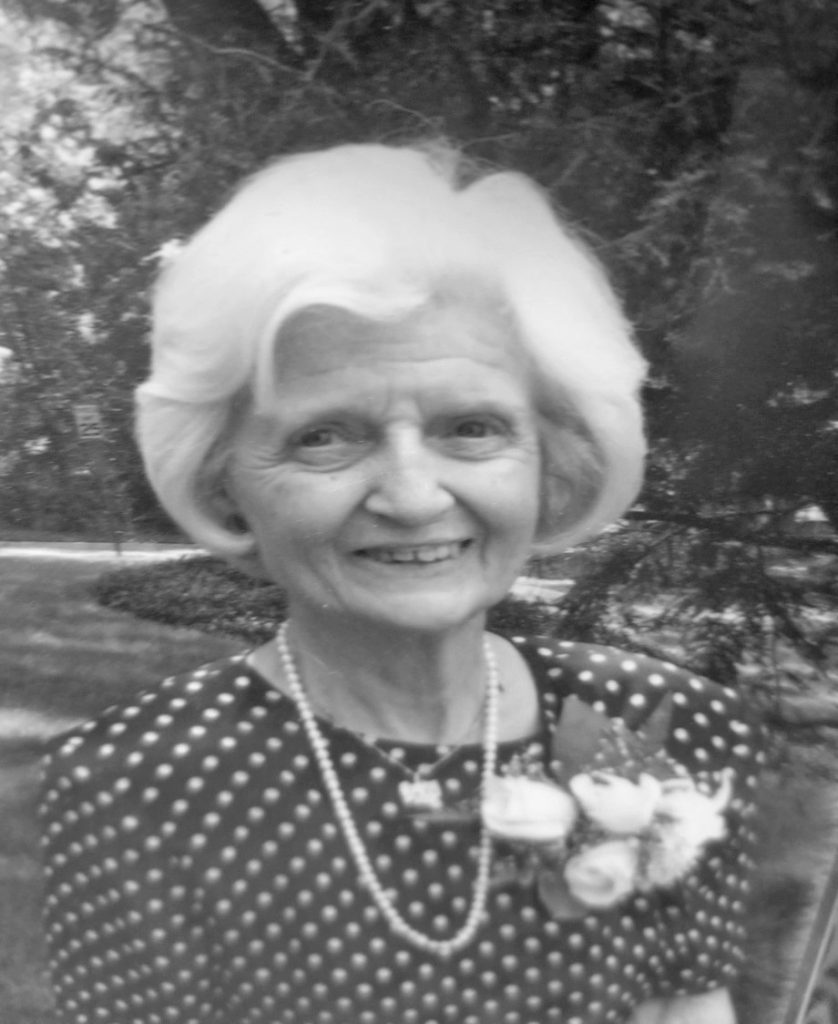 Lavinia Ash Stuart, age 91, passed away on Tuesday, Feb. 25, 2020, in Bethesda, Maryland.
She was born June 11, 1928 in Deltaville to the late Marie B. and James H. Ash, and was raised in Perrin.
Mrs. Stuart was the beloved wife of the late Donald Goodman Stuart Sr.; devoted mother of Donald G. Stuart Jr. (wife, Ginger Gilchrist), James W. Stuart, Esq., and Susan A. Stuart, M.D. (husband, C. Joseph Botticelli Jr.); cherished grandmother of Jacqui Gilchrist, Ph.D., Gina and Nicholas Botticelli; and loving sister of James O. "Sonny" Ash, and the late Lois Marie Carr.
Funeral services were held at Westmoreland Congregational United Church of Christ in Bethesda, with burial at Gloucester Point Cemetery.
Memorial contributions may be made to Alzheimer's Association, P.O. Box 96011, Washington, D.C. 20090 or the Westmoreland Congregational United Church of Christ, 1 Westmoreland Circle, Bethesda, Md. 20816.
Please view and sign the family guest book at: www.PumprheyFuneralHome.com.