Judy Diehl Brady, 68, of Jamaica, passed away on Monday, May 4, 2020.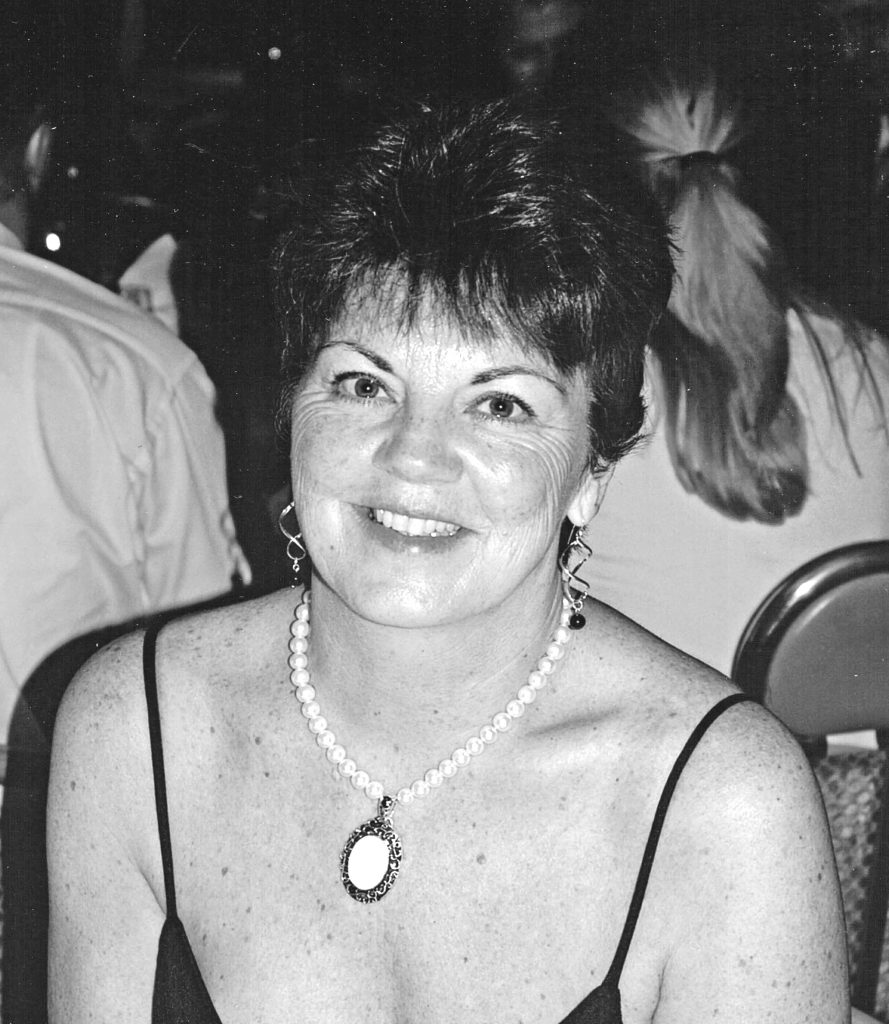 She was always known for her great smile and sweet disposition. Judy's passing was a blessing, for she fought Alzheimer's for seven years. She was a retired correctional officer with the Middle Peninsula Regional Security Center in Saluda, and was predeceased by her father, Richard Diehl.
Judy is survived by her husband, Richard Bryant; son, Shawn (Melissa); mother, Ruby Diehl; sisters, Denise Funk (Dusty), Jody Diehl; brothers, Rick Diehl (Fran), Ronnie Diehl (Sharon); grandchildren, Alex and Amber; stepson, Chris (Kim); step-grandchildren, Emma and Ella, and numerous nieces and nephews.
Arrangements by Faulkner Funeral Homes, Bristow-Faulkner Chapel, Saluda.