Judith Lynn Landerer of Gloucester, went to be with the Lord on April 11, 2020.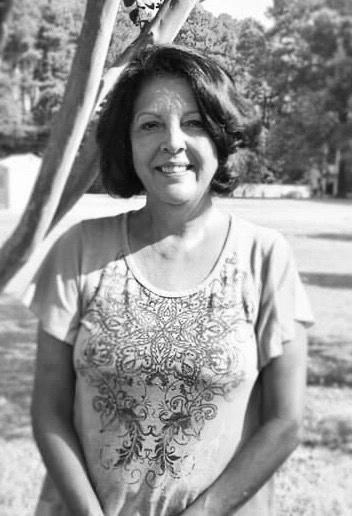 Judy was born in San Diego, California, and proceeded to build a beautiful life in Virginia. She was a successful Title & Escrow Broker/Owner of J Land Settlement Services, during which she made many lifelong friendships.
Judy lived for helping others any way she could. Her love for her family and friends was immeasurable. She never went a day without gushing over her beloved grandchildren. She was a lover of all animals and her seasonal bird visits, especially the hummingbirds.
Judy also was dedicated to charity work throughout the years and was a proud member of the Gloucester Lions Club, among many other associations throughout her life. Charity work was the greatest reward to her selfless, loving heart.
Judith leaves behind her beloved daughter, Andrea Mead (Nate); as well as her siblings: sister, Sherly Payne, brothers, Marshall Umstot Jr. (Tammie) and Michael Umstot; her greatest joy in life, her grandchildren, Ava Landerer, Rylan, Elliemae and Waylon Mead, along with many extended beloved family and friends.
Judith has come home to be with the Lord, as well as reunited with her mother, father, and son, Louis Landerer III, and many loved ones. May her light and memories be held tight within those whose hearts she touched.
Services will be private. Memorial contributions may be made to the Gloucester Lions Club, P.O. Box 862, Gloucester, Va. 23061.
Andrews Funeral Home & Crematory, Gloucester, is in charge of arrangements.