Joyce Arrington Updike, age 78, of Gloucester, died on Sunday, March 8, 2020, at Riverside Walter Reed Hospital.
Joyce was a CNA with Riverside Home Health in Gloucester.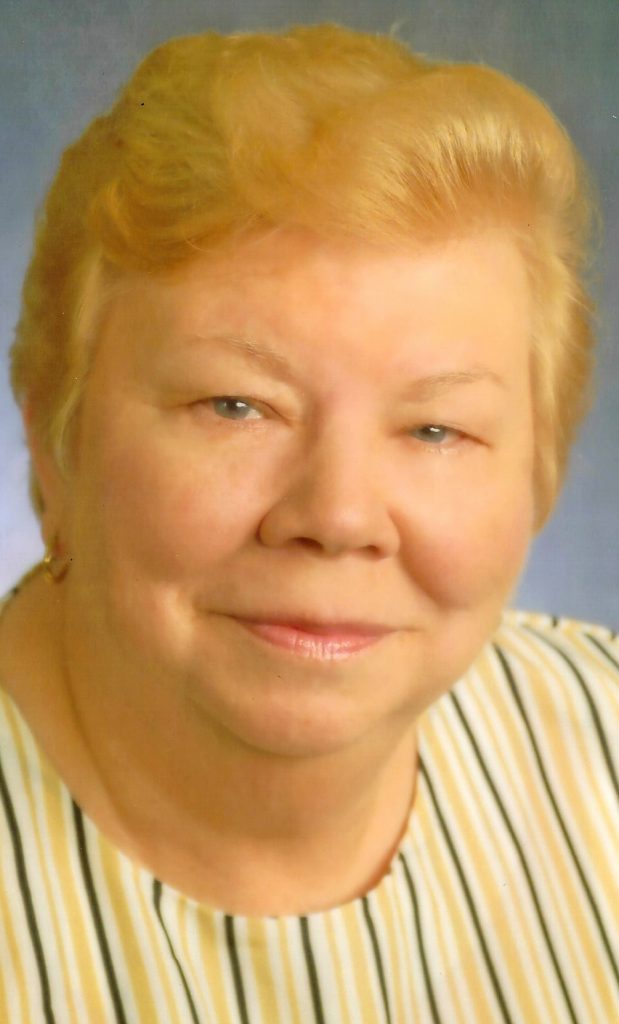 She is survived by her husband of 60 years, Paul Updike; children, Pamela Kay Hoover (Phillip), Gary Wayne Updike, Gina Cline (Ron); grandchildren, Cristen Hansen (Drew), Jessica Hoover, Lt. Stephanie Hoover (USN), and a sister, Norma Jean Dixon.
The family will receive friends Friday, March 13, 2020, from 6-7:30 p.m. at Hogg Funeral Home. A funeral service will be held at 10 a.m. on Saturday, March 14, 2020, in the chapel of Hogg Funeral Home followed by interment at Petsworth Baptist Church Cemetery, 2471 Hickory Fork Road, Gloucester, Va. 23061.
Services under the direction of Hogg Funeral Home.