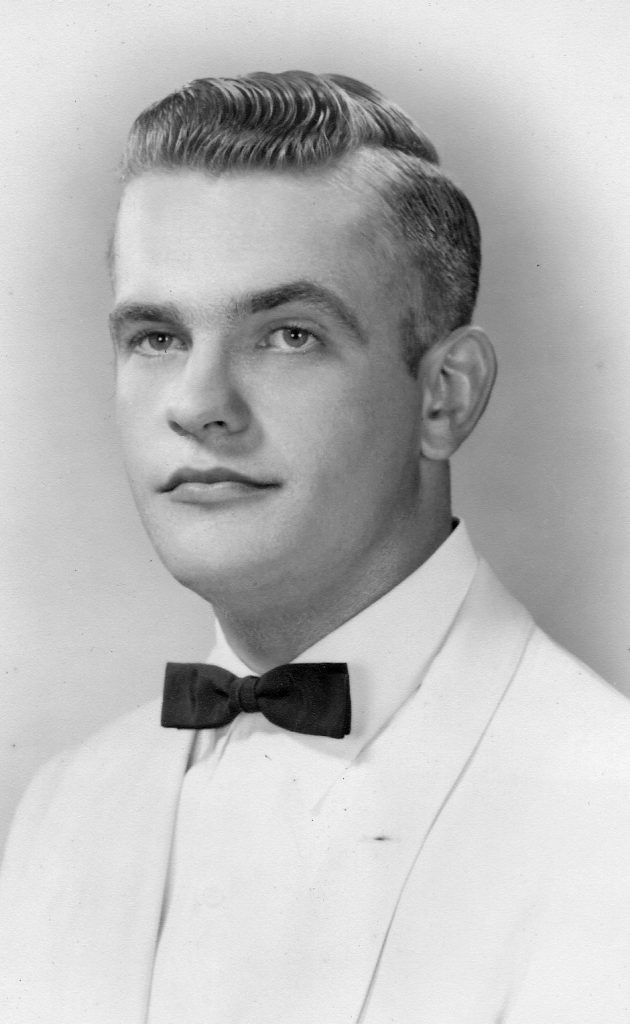 Joseph "Joe" Edward King Sr., age 79, died at his home on Tuesday, Feb. 25, 2020, in Hayes.
Mr. King was a second generation and present owner of King's Seafood, and a Gloucester High School graduate, Class of 1958.
Parents, John and Isabella King, and a brother, John S. King, preceded him in death.
He is survived by his wife, Frances M. King; son, Joseph "Joey" E. King Jr. (Karen); grandson, Brandon James King (Kaitlyn); additional survivors are Bruce (Hope), Barry, Bonnie (Rusty).
The family received friends Thursday, Feb. 27, 2020, from 6-7:30 p.m. at Hogg Funeral Home. A graveside service conducted by the Rev. J. L. Riggins was held at 3 p.m. on Friday, Feb. 28, 2020, at Gloucester Point Cemetery. Friends assembled at the cemetery.
Services under the direction of Hogg Funeral Home.