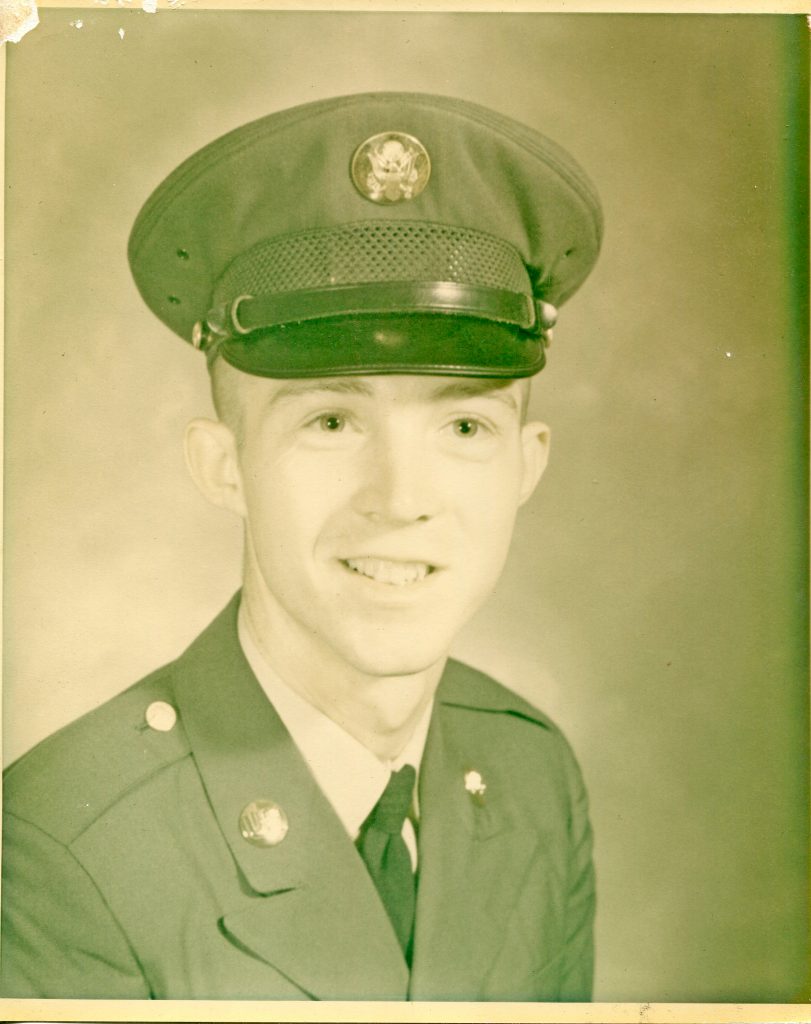 James R. Harris, AKA Mr. Jim, of Gloucester, passed away suddenly on Nov. 10, 2020 of cardiac arrest. He was born on Sept. 13, 1948 to Joseph R. Harris and Mary Hall Harris. He is survived by his wife, Sue Harris, of 29 years. He is survived by his mother, Mary, and sons, Joey and Jamie. He was a good stepfather to Sean Ferguson (Jennifer) and Jennifer Wiffen (Stacey). He had 11 grandchildren and a host of nieces and nephews.
Jimmy was the oldest of six brothers, Donnie and Michael who preceded him in death, and Jerry "Gerald" (Sue), Bobby J. (Sharon) and Lewis (Lee Ann) who survive him.
Jimmy had a host of friends who will miss him dearly. A special thanks to Steven and Bonnie Bailey of S & B Mufflers & Brakes. Their friendship spanned over 20 years. Family friend Bonnie Diven will miss his humor and how Jimmy would fix things for her at times when she needed help.
Jimmy was a Vietnam vet (1966) of Army Infantry and when he returned, he worked at Fort Eustis Civil Service for 21 years. Upon his retirement, he would tinker on his 1994 Toyota Pickup truck and watch wrestling, Sci Fi movies and Shark Week shows. He was one heck of a cook, and I will miss his chili and chicken and dumplings.
Jimmy, thank you for 29 years together. Goodbye, the family will miss you as will the neighborhood.
"He faltered by the wayside and the angels took him home." Love you, Sue Andrews Funeral Home & Crematory is in charge of arrangements.