Mr. Hollis "Bunny" Diggs Sr., 83, of Cardinal, passed away on Thursday, April 2, 2020.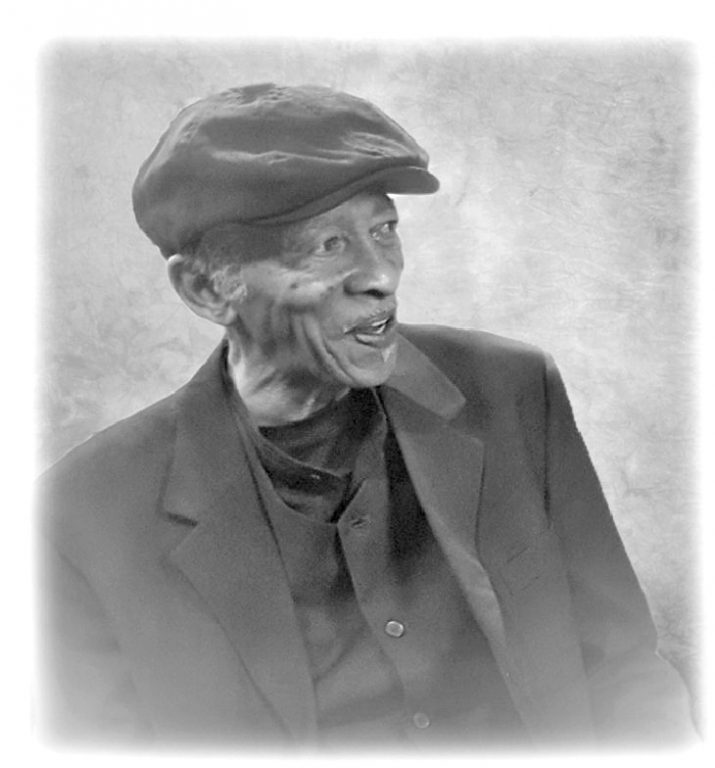 He is survived by his daughter, Veronica McCottrey, and son, Hollis Christopher Diggs Jr. (Shelly); two sisters, Fannie Ware and Catherine Forrest, and a host of nieces, nephews and other family members.
Arrangements have been entrusted to Forrest Brothers Funeral Home, Hudgins. Visitation will be held Friday, April 10 from 4-6 p.m. at the funeral home. A private funeral service will take place on Saturday, April 11 at 1 p.m., with a private burial to follow at Poplar Woods Cemetery, Cardinal. A public memorial service will be held at a later date due to the current health crisis.
In lieu of flowers, the family requests donations be made to Hands Across Mathews in memory of Mr. Diggs.