Esther Mae Belvin of Achilles, died at her home on March 24, 2020.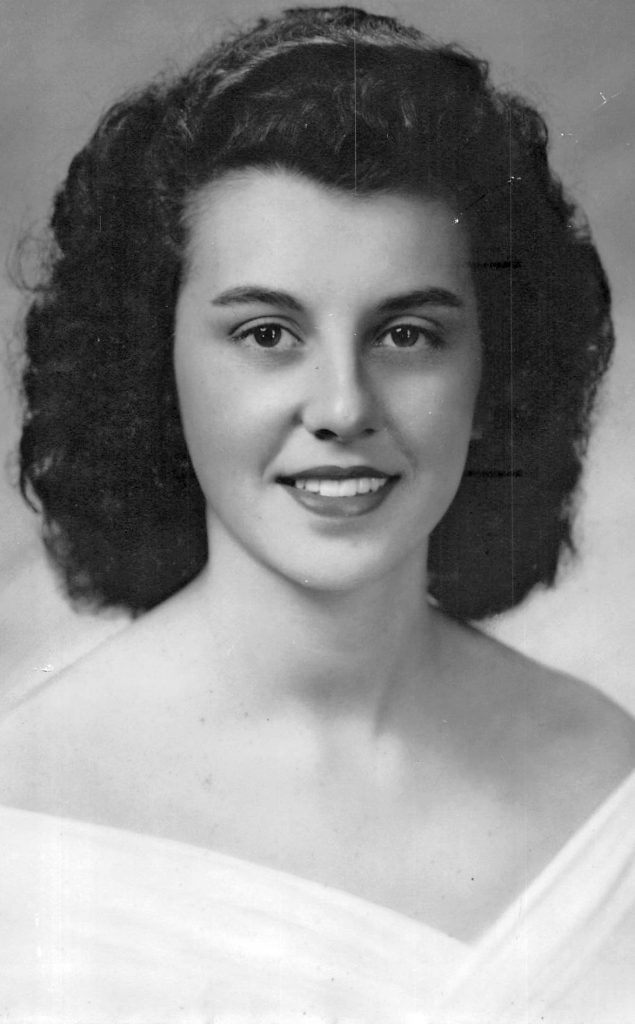 Born Sept. 12, 1935 to Elbert and Alice Brown Williams, she was a member of Union Baptist Church. She retired from Gloucester County Public School System after serving 30 years as a bus driver, in addition to helping her husband Bennie with the operation of Belvin Seafood, Inc.
Due to the coronavirus, a private graveside service was held at 2 p.m. on Sunday, March 29, 2020, conducted by the Rev. Richard Whiteheart at Gloucester Point Cemetery. Mrs. Belvin was laid to rest beside her husband, Bennie Howard Belvin, of 59 years and near her grandparents, Phil and Daisy Brown.
God, faith, and friends, and one day at a time, made this eight-year journey possible. A special thank you to so many friends, especially Tammy Thrift, Steve Haag, Dave Shantz, Tommy and Paulette Ashe, Elaine Stubblefield, Helen Jenkins, Carolyn Neil, Kim Walthall, Irma White, and Mildred Hogge.
In memory of our loved one, gifts may be given to Union Baptist Church, 9254 Guinea Road, Hayes, Va. 23072 or Gloucester Point Baptist Church, P.O. Box 305, Gloucester Point, Va. 23062.
Well, Daddy, I looked after Mama, as you told me. And as the man would say, "I did the very best." Love you, Mama and Daddy, SO MUCH! Rest in Peace… Myron
Services under the direction of Hogg Funeral Home.