Dorothy Marie Tyler, 71, of Hayes, passed away on Monday, May 4, 2020. She was born in Gloucester County, and was the daughter of the late Roscoe Gray and the late Marjorie Burrell Paige.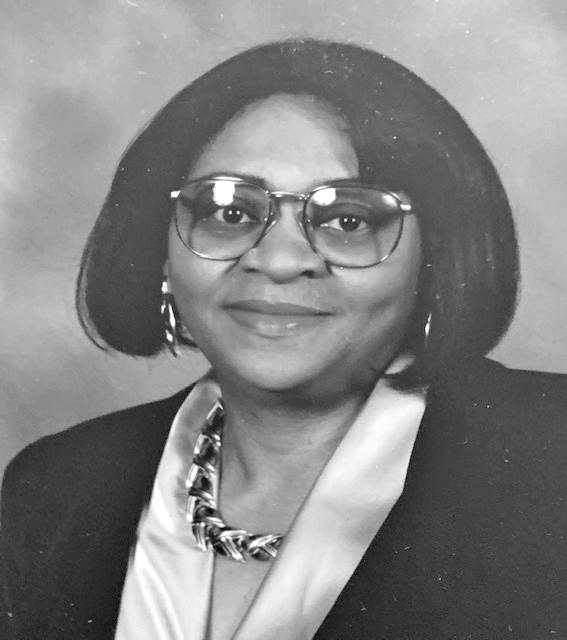 She was a graduate of Thomas Calhoun Walker School and Rappahannock Community College. She retired from the Gloucester County School System in 2011 after 23 years of dedicated service. In 1993, she received the Iota Phi Lambda Sorority's Apple-for-the-Teacher Award. Dorothy loved to spend time with family and friends and she touched so many with her smile and laughter.
In addition to her parents, she was preceded in death by her siblings, Etta Davis, Lillie Chafen, Ida Stokes, Warren Paige, and William Jefferson.
She is survived by her daughters, Cartrina Jones and Kara Tyler; brothers, Rickey Paige and Norman Coles; grandchildren, Khyre Jones and Tyre Jones; her dearest friend, Jacqueline Hodges, and a host of nieces, nephews, relatives, and friends.
A viewing will be held on Friday, May 15, 2020, from 1-5 p.m. at the funeral home. Due to COVID-19 precautions, the graveside service will be private.
Andrews Funeral Home & Crematory, Gloucester, is in charge of arrangements.