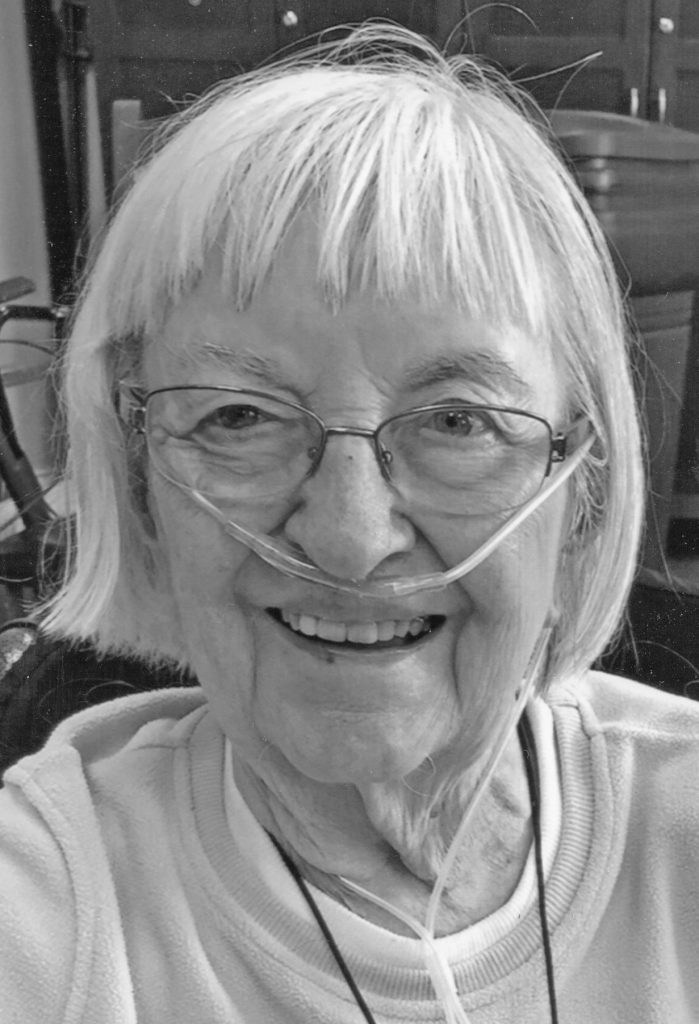 Dorothy Ballentine "Dot" Critzer, 94, of Richmond, passed away Thursday, March 19, 2020.
She was preceded in death by her husband, Ernest L. Critzer; parents, Frank M. and Lucille Ballentine, and brother, Frank M. Ballentine Jr.
She is survived by her daughters, Bonnie Ballinger (William) and Linda Sue Critzer; granddaughter, Brooke L. Melton (Joey); great-grandchildren, Brayden A. Melton and Addison L. Melton, and a dear friend, Rebecca Sisk of San Diego, California.
Dot lived in five different states while Ernie worked for DuPont. She enjoyed reading, square dancing, playing bridge and crocheting. She loved spending time with friends and family. Dot and Ernest were very active in Bethany United Methodist Church after retirement and moving to Gloucester Point, Virginia.
A private graveside service will be held at Bethany United Methodist Church.
In lieu of flowers, memorial contributions may be made to Bethany UMC, P.O. Box 527, Gloucester Point, Va. 23062.