Cleo Huskey Sr., age 95, of Hayes, passed away peacefully at home on April 9, 2020.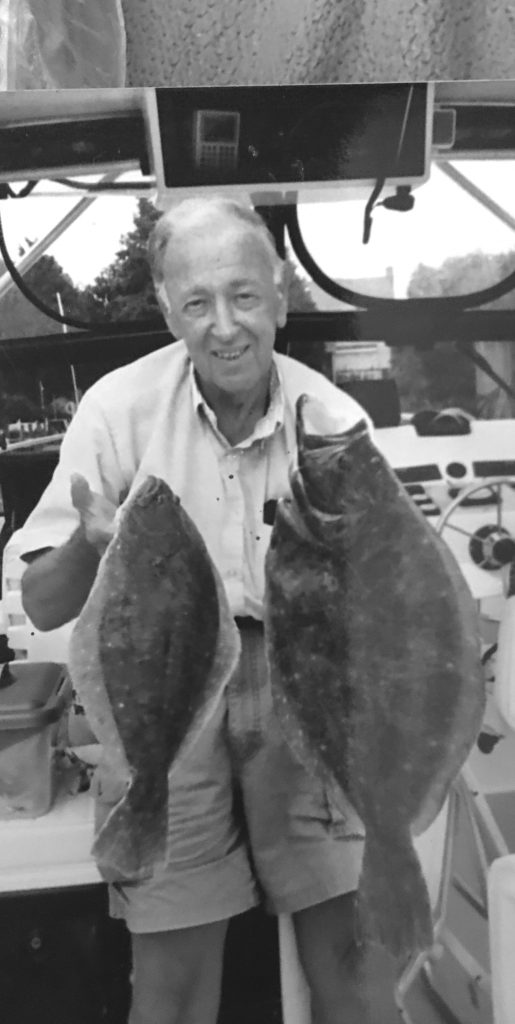 Cleo was born in Gaffney, South Carolina, on March 30, 1925. He served in the U.S. Navy and was a veteran of WWII. Upon completion of his service in the military, Cleo worked as an auto body repairman, eventually opening his shop in Newport News. In 1976, he relocated his shop to its current location in Hayes. Cleo was an overall outdoorsman. He enjoyed mud bogging, NASCAR races, and gardening. However, his true passion was hunting, fishing, and just hanging out, making memories with his fellow sportsmen at the James River Rod & Gun Club of which he was a lifetime member.
Cleo was preceded in death by his wife of 65 years, Odessa Huskey.
He leaves to cherish his memory, daughter, Diana Cook, and son, Cleo "Bubba" Huskey Jr. and his wife Amy; grandchildren, Tonya Cook, Shannon Cook and wife Jennifer, Aaron Huskey and wife Stacey, Brent Huskey, Keith Huskey and wife Reginia; great-grandchildren, Austin, Logan, Aubrey, Levi, Sienna, Leah and Lauren.
Due to the COVID-19 pandemic, a private graveside service will be held. A memorial service will be held at a later date.
In memory of Cleo, contributions may be given to Providence Baptist Church, 3501 Providence Road, Hayes, Va. 23072 or James River Rod & Gun Club, 1802 Bayberry Court, Suite 102, Richmond, Va. 23226 or American Heart Association, c/o Anne Dyal, 8374 Kitchener Drive, Gloucester, Va. 23061.
Services under the direction of Hogg Funeral Home.