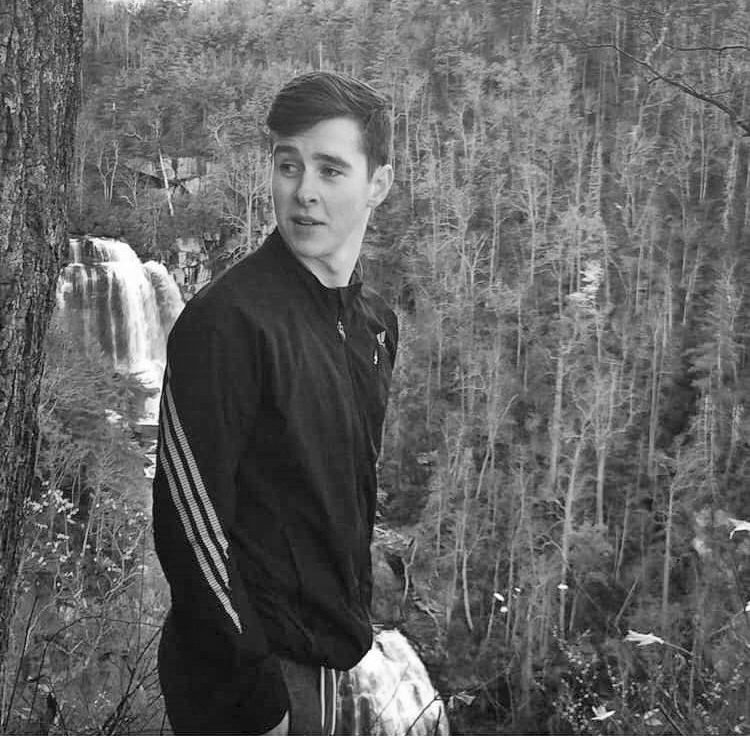 Chandler Howard Manuel, "Sweet Boy," 24, of Rockwell, North Carolina, died May 4, 2020. He was born in Iredell County on Oct. 2, 1995 to Clint and Amy Manuel.
In addition to his parents, survivors include his siblings, Miranda (Fred), Coleman, Conner (Hope), Cymon and Merritt; niece, Amelia; nephew, Emmett; his grandparents, Bart and Carolyn Peacher, Bruce and Carol Manuel and the late Jacqy and Arlene Ramsey, and aunts and uncles, Emilee (Michael) Haskins, Jackie (Jaime) Sherer, Bridget (Chris) Sibley, Ben (Kim) Manuel and 18 fun-loving cousins.
A celebration service was held at the family farm at 3 p.m. on Tuesday, May 12.
In lieu of flowers, the family would like donations made to Clenville-Cashiers Rescue Squad, P.O. Box 919, Cashiers, N.C. 28171 in honor of Eldon Jamison and Chandler Manuel who both crossed over into eternity doing what they loved. Now their beautiful spirits are flying high with our Lord Jesus Christ.
"There is such a beauty in not knowing what is next. Embrace the journey and forget about the outcome; it's worth it." -Chandler Manuel (2015)