Carolyn Laverne Oney, age 70, of Gloucester, died on Friday, March 27, 2020.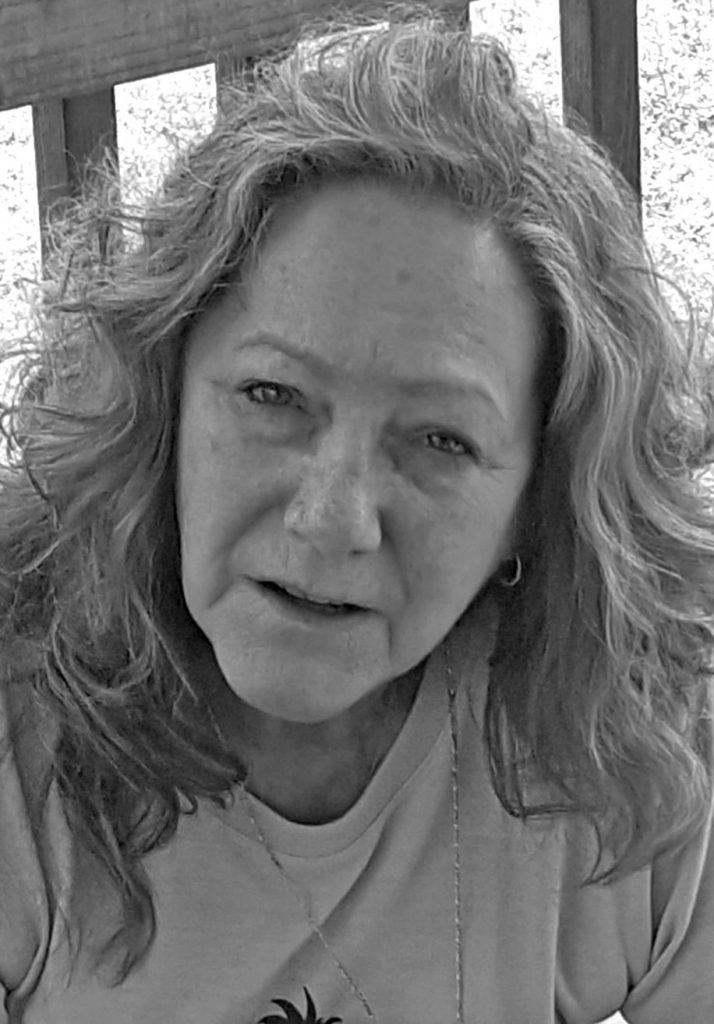 Husband, the love of her life, Lynn E. Oney Sr., preceded her in death.
She loved gardening, spending time with her grandchildren and family, especially the time spent at the beach.
She is survived by her son, Lynn Eric Oney Jr. and wife Rachel; daughter, Angela Selby; grandchildren, Amber Oney, Lucy Oney, Christopher and Dana Selby.
In our mother's memory, contributions may be made to Riverside Walter Reed Hospice, 7358 Main Street, Gloucester, Va. 23061. Services will be held at a later date.