Arnold C. (Butch) Fales, age 83, of Hayes, died peacefully at his home on Tuesday, March 24, 2020.
Butch served in the U.S. Air Force for 28 years and retired as Master Sergeant. His wife of 63 years, Patricia, preceded him in death.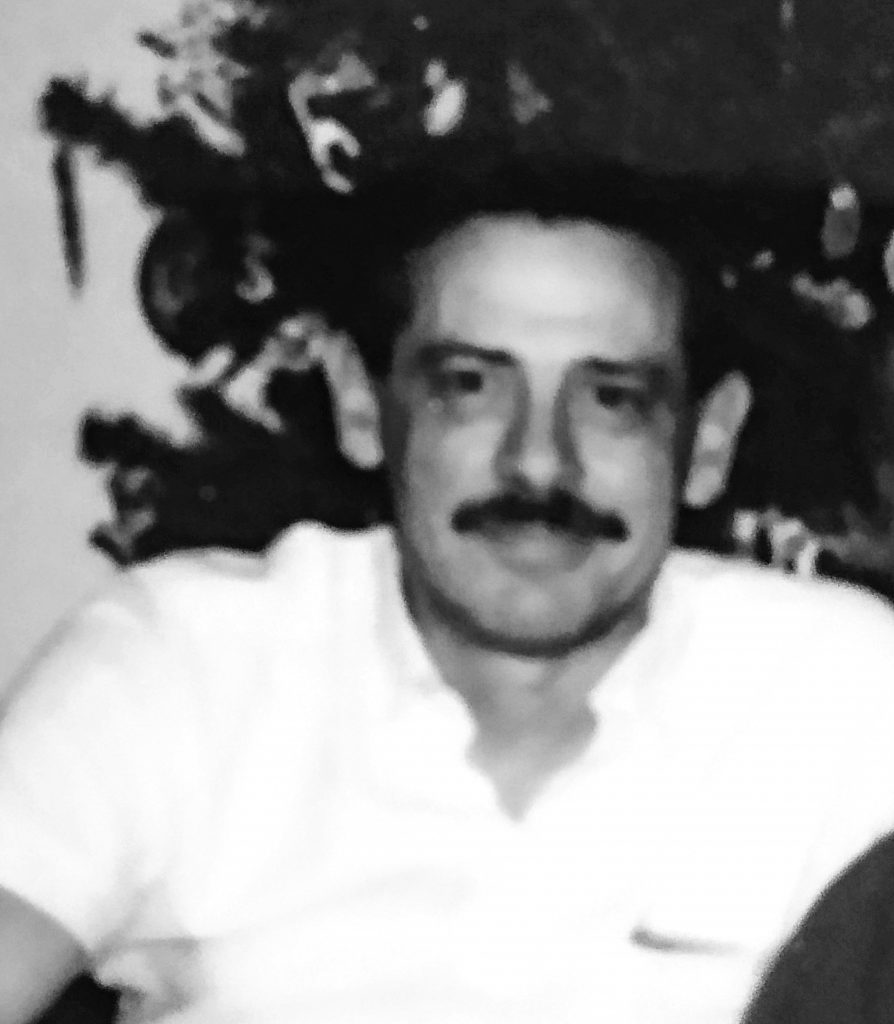 Survivors include his sister, Babbette Thompson; three daughters, Sherry, Bambi (husband Donny), Tammy (husband David), and grandchildren, Joey, Jerry, Marrissa, Taryn, and great-grandchildren, Madalyn and Claire.
At a later date inurnment will be held at Albert G. Horton Memorial Veterans Cemetery in Suffolk.
Services under the direction of Hogg Funeral Home